Chinese technology giant Tencent has acquired Turtle Rock Studios. Turtle Rock Studios is best known for developing Back 4 Blood, a Left 4 Dead-inspired first-person shooter that launched in October. This was first posted on Business Wire in a statement detailing the takeover.
This move will see the developer's parent company Turtle Rock become a part of Tencent. However, it will continue to operate as an independent studio. Equally, it will not be relocating and will continue to work from its home in Lake Forest, California. This takeover is not expected to have any effect on the development of Back 4 Blood.
Making moves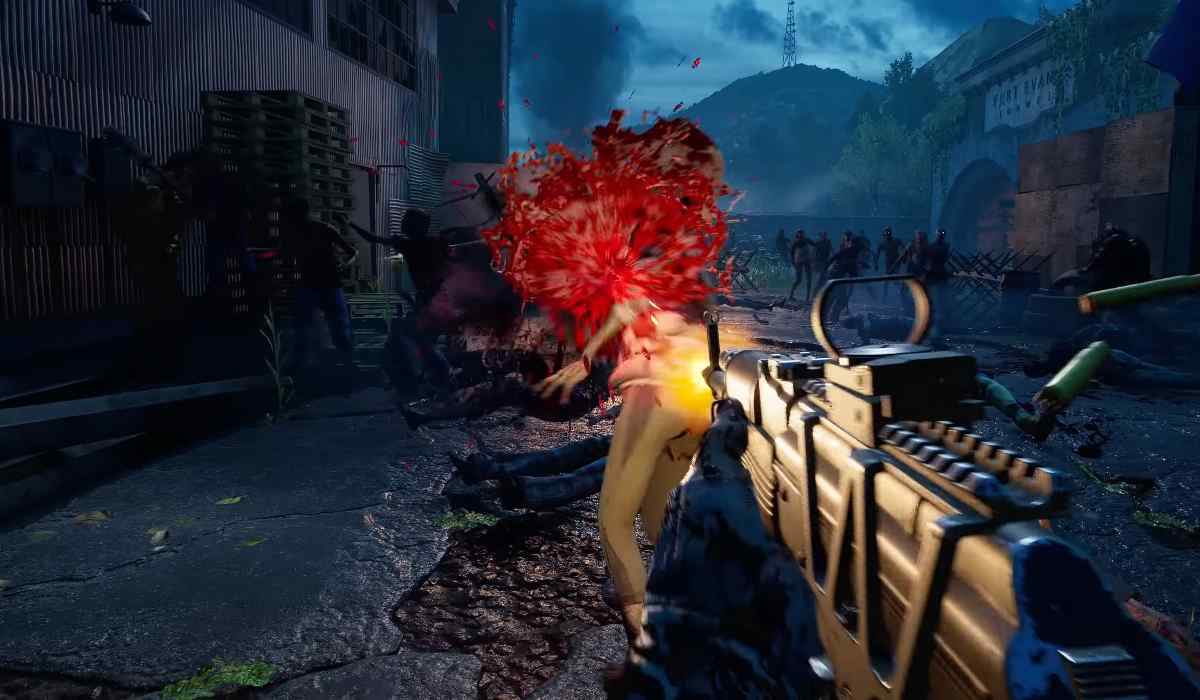 The president of Turtle Rock Studios Steve Goldstein is in support of the Tencent acquisition. He states: "Tencent's outstanding partners, global reach, deep knowledge of gaming, and unprecedented support will help us create the kinds of ambitious games we dream of." Goldstein also emphasizes that this takeover will not affect his studio's autonomy or "independent spirit."
Meanwhile, Tencent's chief strategy officer Eddie Chan took the opportunity to praise the developer's ambition. Chan explains that he is a "huge fan," of Turtle Rock Studios and that he "can't wait to see what comes next."
Not all gamers are fond of Tencent but there is no doubting the financial power that the technology giant brings to the table. Turtle Rock Studios were previously an indie studio relying on third-party investment to create titles like Back 4 Blood. With Tencent's backing, it won't have to do this moving forward.
Even though Back 4 Blood itself received mixed reviews, the potential of Turtle Rock Studios is clear. This is the developer that was once responsible for Left 4 Dead, one of the most iconic co-op shooters ever made. If Tencent's investment can push Turtle Rock to return to making games of that level again then we all benefit from this.