As we approach the end of the year many game companies are beginning to tally up their earnings. Amongst these is Keywords Studios, an Irish-based company that had a very successful 2021. It details just how well the year went in its latest financial forecast as covered by Gamesindustry.biz.
The report states that Keywords Studios expects to have made just over $570 million this year. That is a 35% increase from last year's tally. This rapid growth is somewhat due to COVID-19. The pandemic saw many more people than usual working from home and taking time off work. This increased opportunities for the Irish technology company to thrive.
Keeping it up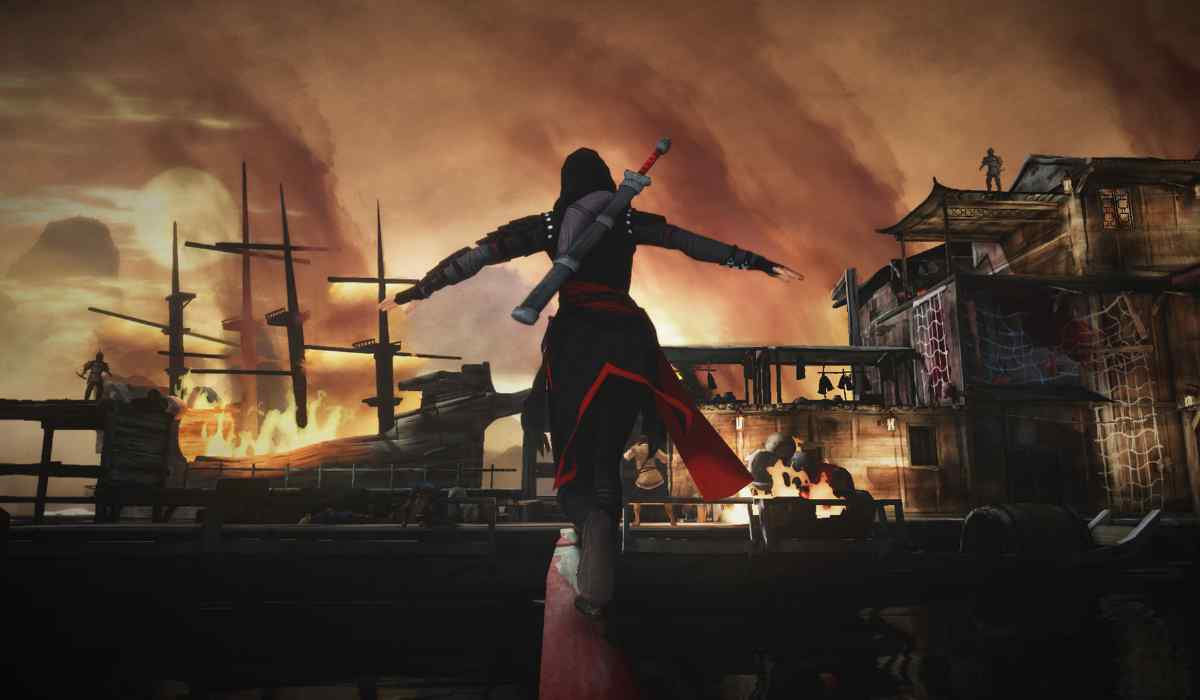 Even with the current trend of COVID becoming more common it seems unlikely that another year like 2021 will happen again. Governments across the world are becoming increasingly cautious of enforcing lockdowns as they harm the economy. Despite this Keywords Studios believes it will continue to grow and outperform its 2021 numbers.
The reports predict that next year will see Keywords Studios make more than $640 million. This prediction has been made based on the company's potential to secure new opportunities. Furthermore, Keywords CEO Bertrand Bodson believes that his "highly driven," team will provide a platform for growth.
The belief that Keywords Studios will grow is supported by the company's recent actions. In 2021 alone it acquired three different studios: Tantalus Media, Climax Studios, and AMC. Climax Studios in particular was an interesting pick up with its development of Assassin's Creed Chronicles: China, a very well-received spin-off of Ubisoft's iconic action series.
These acquisitions were made off the back of 2020, a year that saw Keywords Studio acquire a further eight companies. Its rapid expansion is fascinating with very few companies being brave enough to take those risks. Perhaps soon we will see Keywords Studios take the next step and become a AAA games publisher.
Comments
comments