Publisher 2K Games recently released a series of patches for BioShock, BioShock 2, and BioShock Infinite. These were described to be "quality of life updates," but further information was not provided. However, now the updates have released it's clear that this was not the case with Linux players now unable to run BioShock.
The supposed quality of life updates were actually introduced to add 2K Launcher integration. 2K Games is trying to move its titles to its own launcher but is having to tweak older titles to make that possible. Unfortunately, an unintended side effect of these patches is that none of the three games affected now run on Linux devices.
It's troublesome that Linux PCs are affected but the real issue lies in the handheld market. Many handhelds run on Linux software including Valve's Steam Deck. The portable PC's entire selling point is that it can run Steam games on a handheld device. But as of this patch none of the three BioShock games function properly on the Steam Deck anymore.
Thankfully, there are work arounds to get BioShock running on your Linux devices. All three games still run via Proton 7.0-4 on Steam Deck. Proton 7.0-4 is the latest version of a piece of software intended to make running Windows only applications possible on Linux.
Probably an accident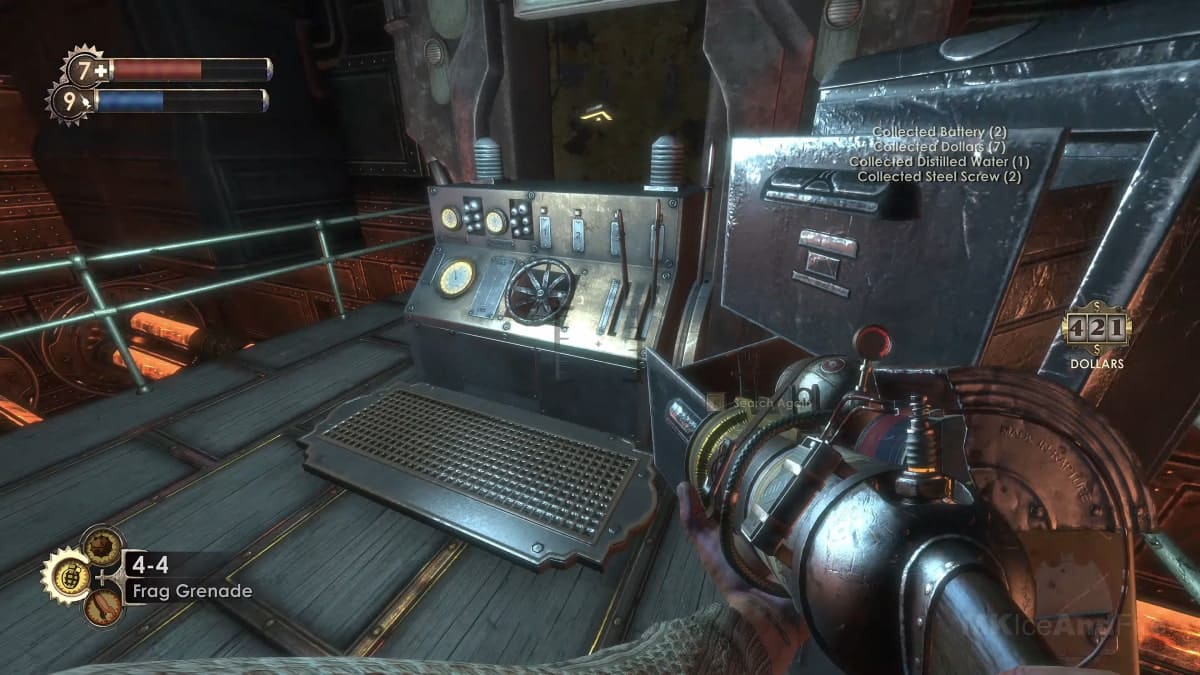 Even the biggest sceptic will acknowledge that this was probably just an accident. 2K doesn't benefit much from alienating its Linux audience even if that audience is relatively small. We expect 2K to work on a fix at some point in the future to give Linux users easy access once again. However, if this happens in a few weeks' time or in the distant future is unknown. All Linux users can do is pray that 2K Games values them enough to take action sooner rather than later.