2K Games has confirmed that NBA 2K23 on PC will not be the next gen version. This is the third year in a row where PC players have been given the last gen version of the popular basketball simulator. Unsurprisingly, the decision hasn't gone down well with the community feeling neglected.
In a pre-order FAQ posted on its official website the publisher explains the decision. It states: "For now, the focus was on assuring NBA 2K23 was optimized for the new consoles (PlayStation®5, Xbox Series X|S), while also making sure the experience remains fresh and innovative for players on other platforms". If that response sounds familiar it's because this is exactly what 2K said last year, but with 2K23 being replaced with 2K22.
Is 2K telling the truth or is this generic PR vomit? The reality is that most PC gamers don't have very powerful machines. A look at Steam's June 2022 hardware survey shows that the three most common graphics cards are the GTX 1060, GTX 1650, and GTX 1050 Ti. All of those are far less powerful than the GPUs present in the next-gen consoles. Due to this 2K probably doesn't want to make NBA 2K23 next gen on PC because it's scared of losing potential sales.
The way most publisher get around this problem is by optimizing their games. A well optimized game is capable of taking advantage of more powerful hardware whilst still running on less powerful cards. But that would take additional resources that 2K doesn't seem prepared to invest.
The countdown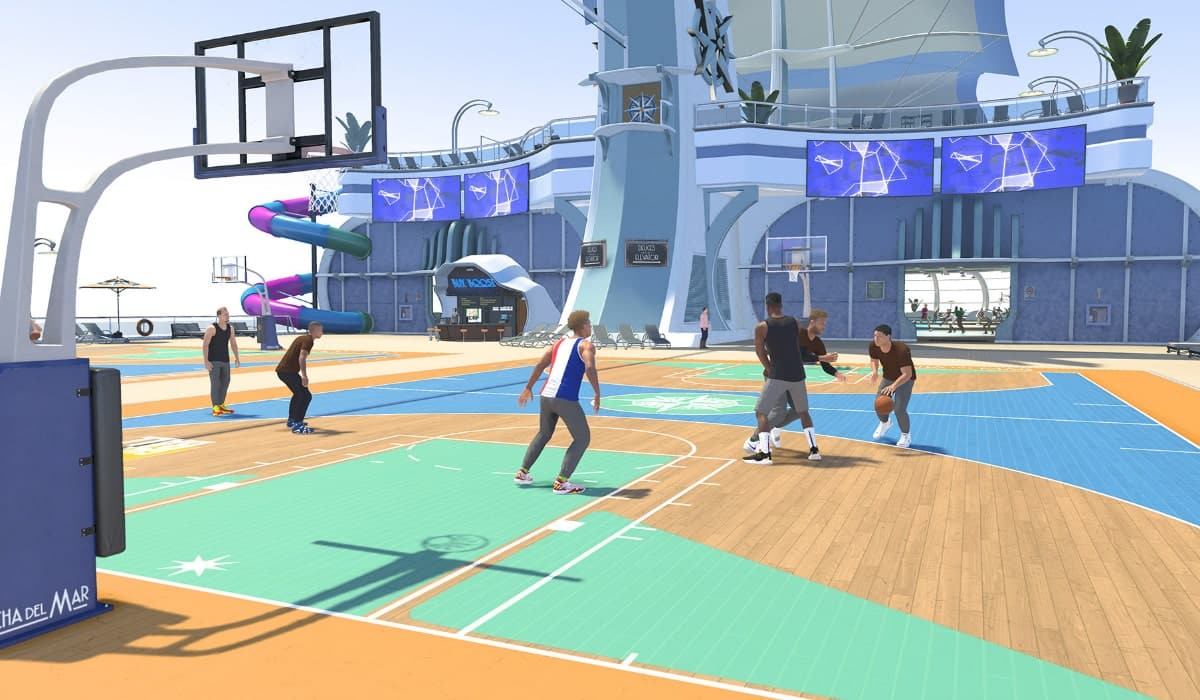 On the off chance you're still interested the FAQ also reveals NBA 2K23's release date. It will launch on September 9 on all major consoles and PC. There are five versions available: Standard Edition, Digital Deluxe Edition, Michael Jordan Edition, and the Championship Edition. More information on these editions can be found on the 2K store page.