Persona developers Atlus have recently been on record confirming it is looking into changing its business model. Up until now, the majority of Persona games have bene exclusive to PlayStation platforms. However, thanks to the success of Persona 4 Golden's PC release, this could be changing.
In an interview with NintendoSmash, Atlus acknowledges Persona 4 Golden has been a "critical success." Due to this, the publisher is seriously considering "simultaneous multi-platform releases," for all its major franchises going forward.
Why did Atlus go all in on PlayStation?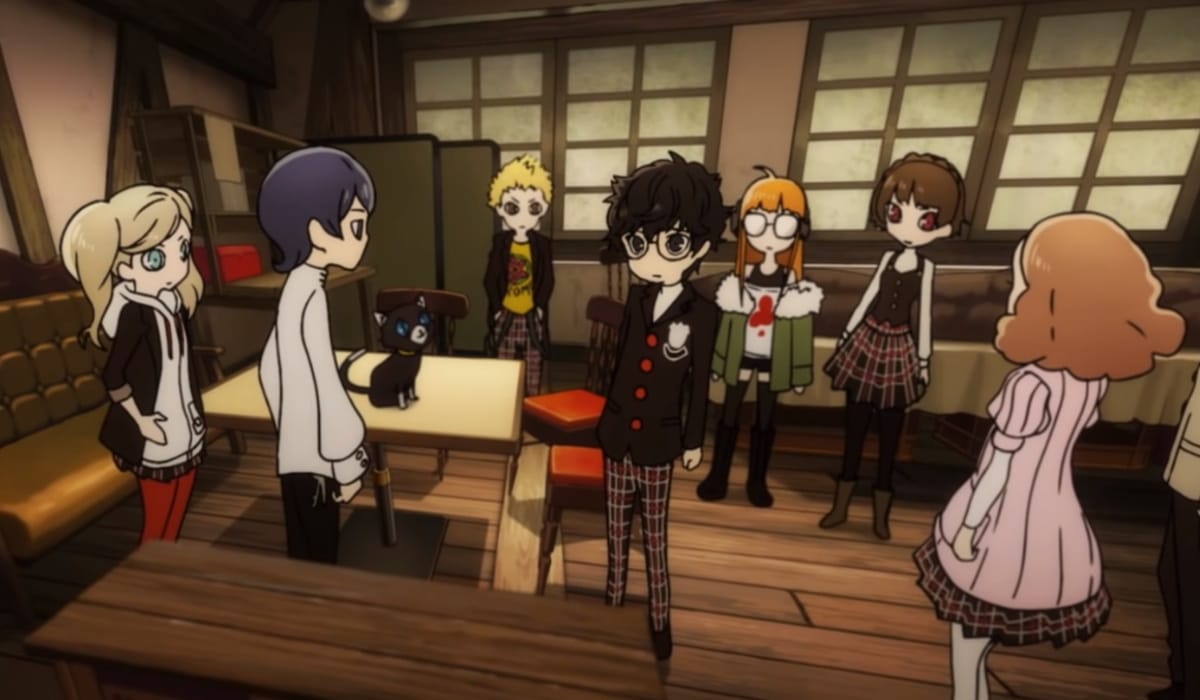 For many gamers it's difficult to understand why Atlus even subscribed to a PlayStation exclusive model in the first place. Just to be clear, Sony has zero ownership over the Japanese publisher. Equally, it is not believed Sony have ever paid to keep Persona on its signature platform.
Instead, the best reason gamers have come up with is Atlus' head director just likes PlayStation. It was probably first put on Sony's consoles because it was cheap to do but over time this stopped making sense. Atlus has grown into a huge company and could easily afford porting to other platforms. Especially given the extra revenue it would make in doing so.
Interestingly, there is one Persona spin-off series that has managed to escape the PlayStation trap. Persona Q is a chibi styled dungeon crawler that is instead exclusive to Nintendo platforms. Both games in this series are only available on 3DS with the latter not finding its way onto Switch despite being released in 2019.
Regardless of its past intentions, Atlus seems to be ready to ditch its outdated third-party exclusive model. Hopefully, we'll be able to see Persona 6 and any other spin-offs in the franchise find their way onto PC, Switch, and perhaps even Xbox.