As spotted by TechRadar, Microsoft has made an unusual change to its long-standing membership model. For the first time since Xbox Live debuted in 2002, gamers can no longer purchase 12 months of Gold membership at once. However, options to buy both one month and three months are still available.
Microsoft itself didn't give too much information with this, simply providing a generic statement when questioned. An unnamed spokesperson said, "Xbox has decided to remove the 12 months Xbox Live Gold SKU from the Microsoft online store." The lack of an explanation as to why is somewhat concerning as it suggests the American tech giant might be hiding something.
The Xbox Live annual package is dead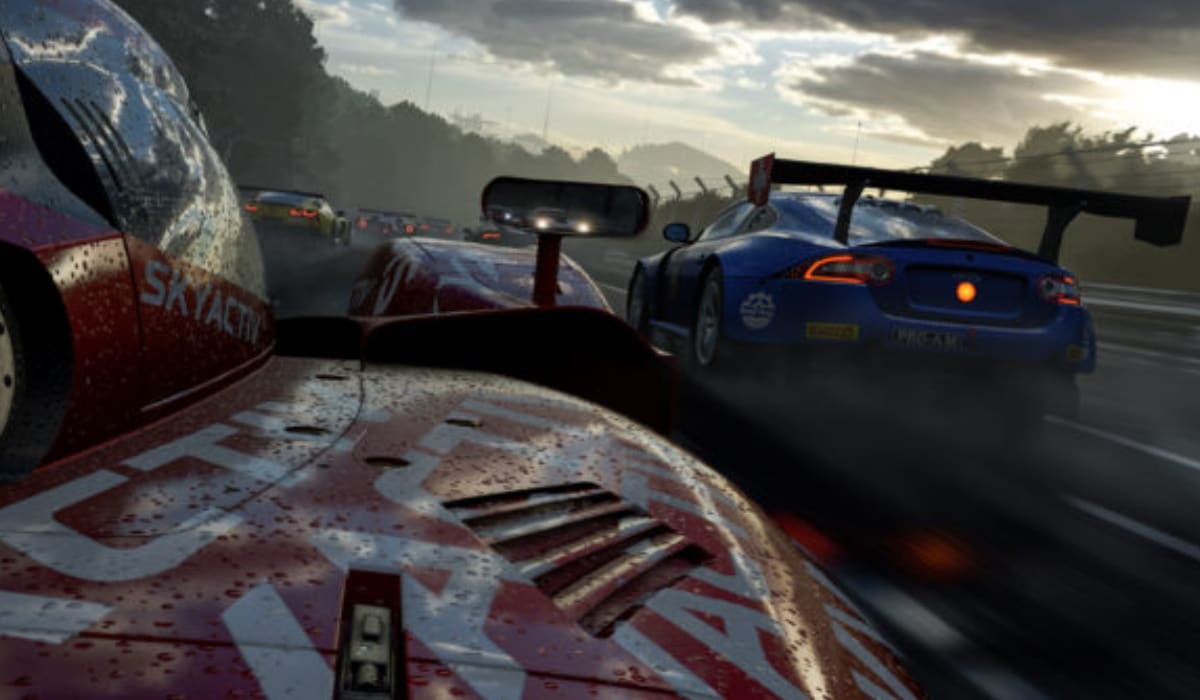 The most likely reason for this decision is that Microsoft is planning some kind of change for its online services. As for what this could be is difficult to guess but it could have something to do with Project xCloud.Project xCloud is a cloud streaming service currently in beta testing. The idea is that you'll be able to use it to stream your favorite Xbox games on any device regardless of specs. In other words, via the power of Wi-Fi or mobile data, you could be playing the next Forza Motorsport game at 4K settings on your phone.
What if Microsoft was planning to integrate xCloud into the existing Xbox Live Gold membership. It's possible that doing so could result in a price hike down the line. Perhaps the 12-month fee was too steep, so it is adapting its business model to seem more appealing.
Of course, that is purely speculation and should be taken as nothing more. Until Microsoft gives us more details on both the Xbox Series X and the future of Xbox Live, we can't know for sure. Considering dropping a comment below and let us know what you think about this change.
Comments
comments