Microsoft's big announcement in its Xbox Games Showcase was the official unveil of Halo Infinite. Infinite is the upcoming mainline Halo game set to release alongside the Xbox Series X. However, when fans finally got to see it there were some serious questions about its visual fidelity.
Screenshots from the reveal have been shared countless times on Twitter emphasizing its rough edges. Many of the NPCs and environments look a little too simplistic and even plain ugly at times. The new brutes in particular were so bad that it's turned into a global meme.
The justification for Halo Infinite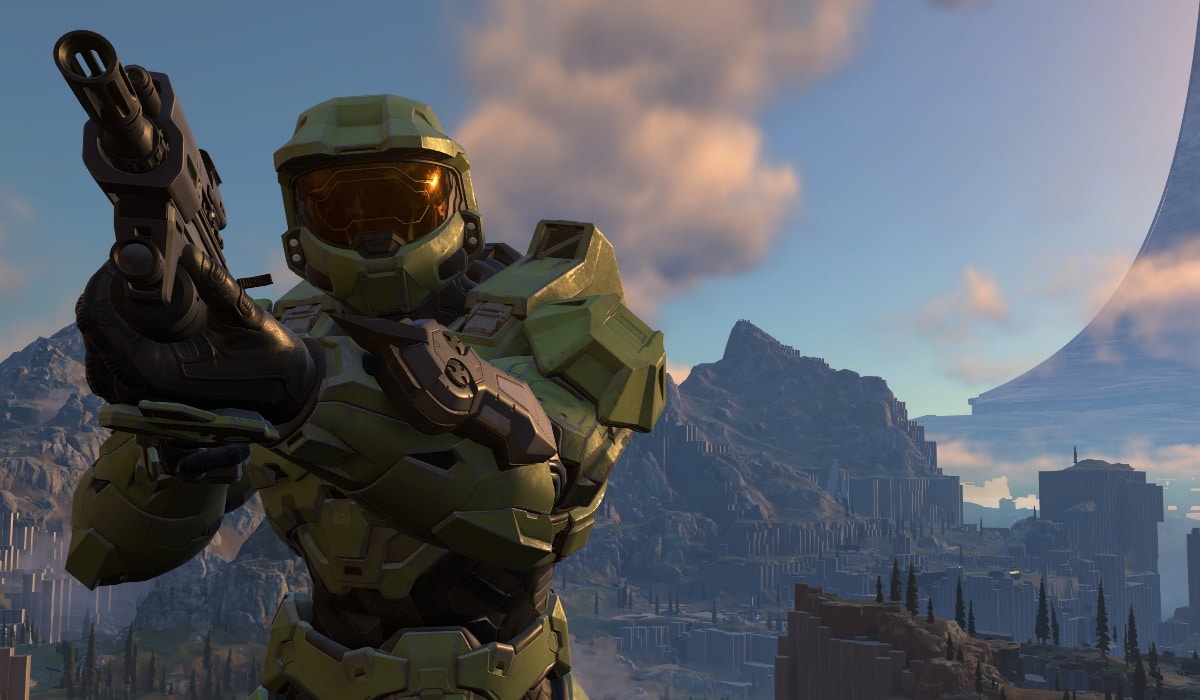 To 343 Industries' credit, this new visual design isn't completely unjustified. Many fans felt Halo 4 and 5 abandoned the iconic look that earlier Halo games had. To counter-act this, Infinite is supposed to look more simplistic and streamlined, just like the original trilogy.
Unfortunately, this wasn't received overly well. After all, Microsoft had hyped Halo Infinite up to be the standout game in its next generation catalogue. So, when all it had to show was something that probably could have ran on the Xbox One X, fans were understandably disappointed.
Equally, to rub salt in the wound, it turns out the gameplay we saw wasn't even on an Xbox Series X. Instead, the demo was showcased on a PC with similar specs to Microsoft's next gen console. Even though Xbox Marketing GM Aaron Greenburg assures the experience is similar to the real thing, it isn't a great look.
Thankfully, there is still time for Microsoft to turn things around. Halo Infinite is very much a work in progress and with several months still to go, the visuals could improve. Also, the stream was capped to just 1080p and therefore may have not been representative of the true 4K graphics. Only time will tell as to if Infinite will succeed or flop.