Leaks about the next Call of Duty game have prevalent over the last couple of months. And yesterday we saw the biggest and most reliable leak yet. As part of a Doritos' advertising campaign, a packet spread online references the next CoD installment.
As revealed by the leak, the next Call of Duty will most likely be called Black Ops: Cold War. Although it is a bit of a mouth full, the branding make sense. The Black Ops franchise is huge and with the success of the Modern Warfare reboot, a similar approach seems sensible. As for the Cold War part, the original Black Ops released in 2010 was also set in the Cold War.
What have Doritos revealed?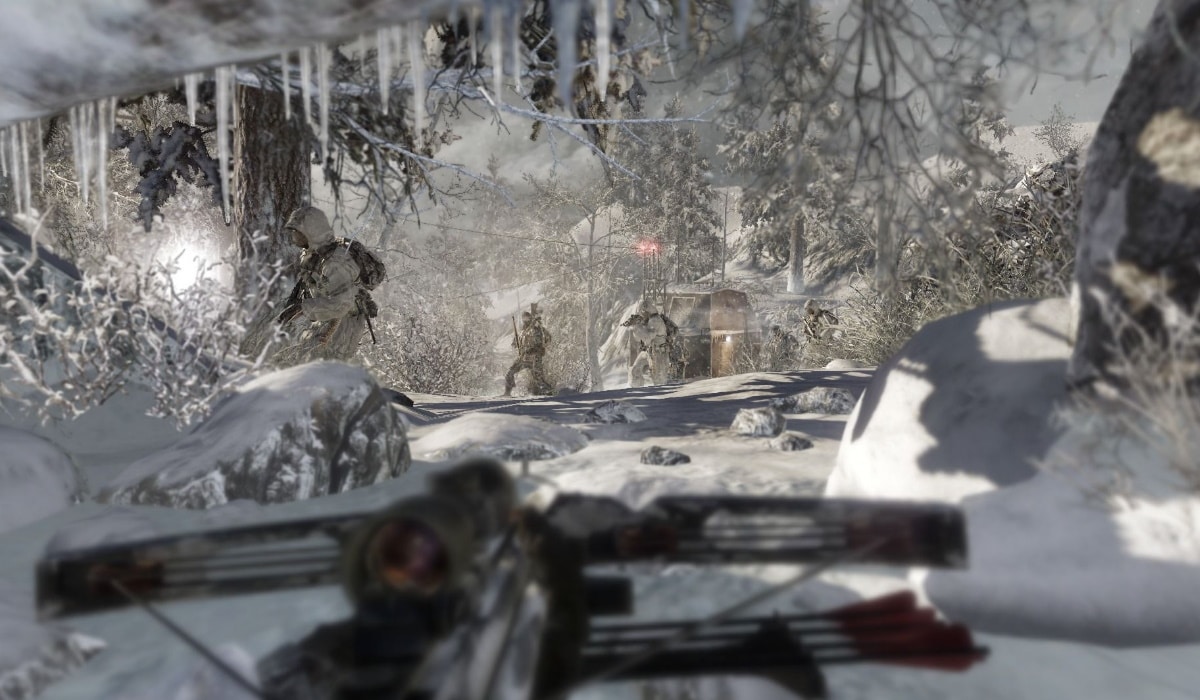 It's not just the game's name that has been leaked. The promotion itself features a competition that starts October 5. Given that Modern Warfare was released at a similar time, October 25, this could hint at Cold War's release date.
Although the source hasn't been officially verified, it does seem reliable. Doritos and Activision have ran annual partnerships for several years now. The idea being that if you want to get the edge on your opposition, you can purchase Doritos for some double XP.
The same promotion is usually matched by both Monster Energy and Mountain Dew. This means you should have plenty of choice if its something you're interested in. Regarding the double XP, the small print suggests it'll be limited to 1 hour per day and 40 hours total.
This leak follows a successful datamined that revealed the name of several multiplayer maps. Amongst these were Black Sea, KGB, Miami, Moscow, and Tank. A handful of campaign missions were found too such as Stakeout and Revolution. Either way, it shouldn't be long until Activision confirms if this Doritos leak is real.