After some questionable experimentation with Moira's kit as of late, Blizzard have come under fire from some fans. There are concerns about how the developer is mis-judging the state of the game and not understanding what players want. And if recent news about Orisa is anything to by, this might be true.
In a recent Reddit Q&A lead hero designer Geoff Goodman responded to some interesting questions. One of which was inquiring about how many unused hero concepts Blizzard have lying around. Whilst also explaining the general process his team goes through in designing a hero, it's his comments on Orisa that have caught the attention of many.
Orisa was almost even scarier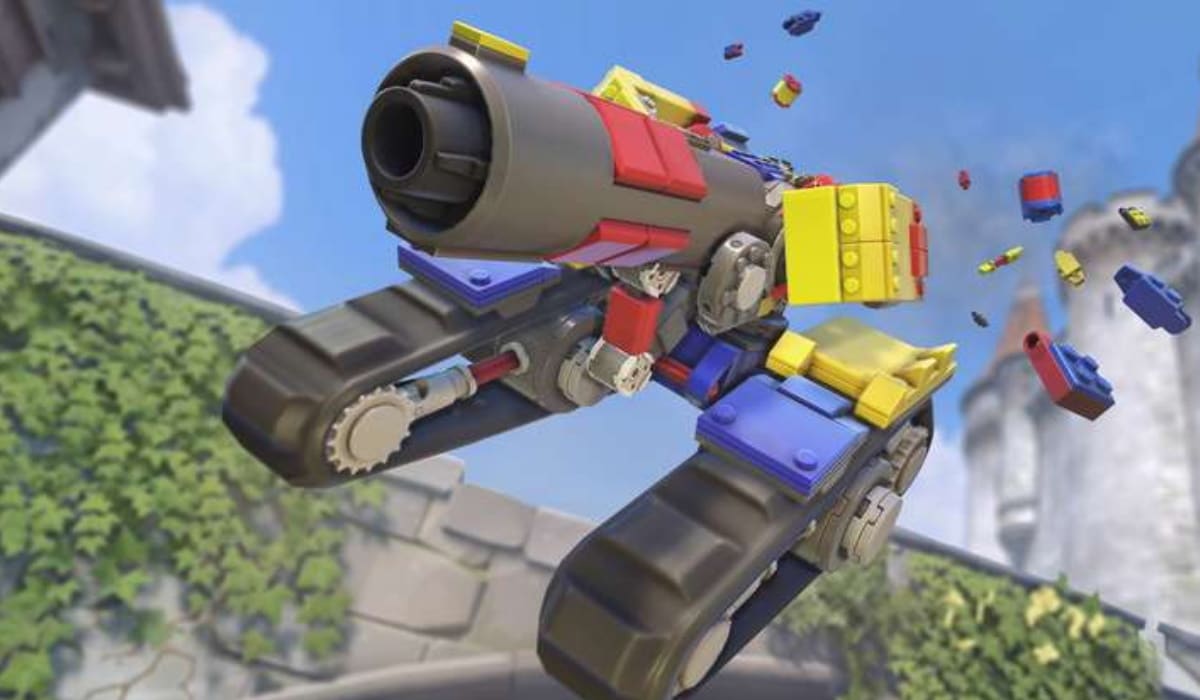 It turns out that Orisa's first concept featured a teleportation ultimate ability. When used it would allow her to teleport anywhere on the map in a drop pod of sorts. Coupled with her halt ability this could have made for some crazy flank plays in the right hands.
To be fair to Blizzard, this was in the very early stages of her development. Goodman himself even goes on to say that his team "didn't have a character yet," but was rather just trying out ideas. Also, it's not exactly worth getting up in arms over. Blizzard try wild ideas all of the time and many don't see the light of day.
Case in point, Bastion's original ultimate was a remote mine that, when detonated, would spray explosive in all directions. Given Overwatch's shift toward mobility and away from builders, this wouldn't have aged well.
Thankfully, neither Bastion nor Orisa received either of these wild changes. Overwatch may have its problems but at least Blizzard usually knows where to draw the line. That is as long as a certain Swedish knight isn't involved. But that's a topic for another day.