Activision just dropped its latest trailer showing off Call of Duty: Warzone Season 5 content drop. Although there have been a few teasers already, this is the first official in-depth reveal. Alongside the announcement of Shephard's Shadow Company, the new trailer confirms that some big map changes are on the way.
Most notable is the opening up of Stadium, a central point of Verdansk that is currently inaccessible. With the beginning of Warzone Season 5 though Stadium will open up and become a new hot point for loot drops. Also, it is heavily rumored that players will be able to fire a rocket out of the top of the Stadium.
Warzone Season 5 is here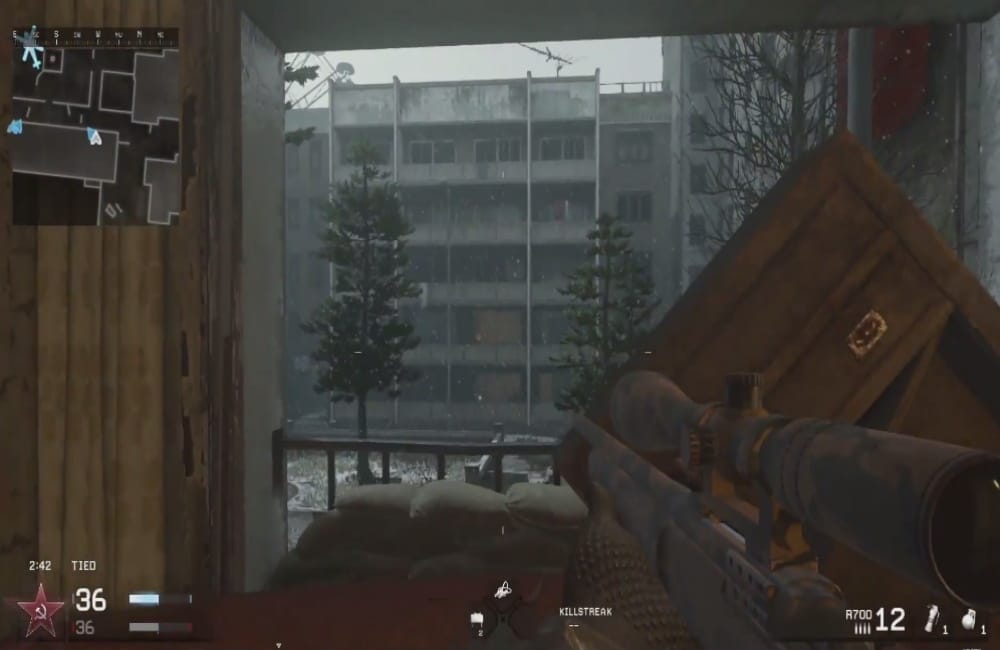 On top of the stadium update, Warzone players can expect a new way to get around Verdansk. Coming alongside the Season 5 update is the long-awaited train. It will work similarly to Apex Legends' where the train speeds around the perimeter of the map. Also, it will feature a ton of loot making it an appealing landing spot for those looking for early gunfights.
The train tracks themselves were actually added at the start of Season 4 but were simply cosmetic. Thankfully, this update will change that and should help speed up the general flow of Warzone's gameplay.
As for new guns, It is all but confirmed that both the AN-94 assault rifle and APC9 SMG will be coming with Season 5. The former is a 5.45 caliber rifle that can support an 1800 round per minute 2-round burst fire mode. The latter is another fast-firing personal defense weapon comparable to the P90 and MP7.
Finally, an old favorite looks likely to return. Call of Duty 4: Modern Warfare's R700 sniper has been found in the video game files. A fully functioning version is in the files of Modern Warfare and is likely to be added halfway into Season 5. It is expected to be a high-caliber designated marksman rifle.