Season 7 of Call of Duty Mobile is right around the corner. Touted for an August 27 launch, Season 7 will introduce new modes, guns, and maps into CoD Mobile. Some of these are old Call of Duty content being brought back but a lot of it is entirely new.
The headline announcement for Call of Duty fans is that Modern Warfare 2's Scrapyard is being added. Titled 'Scrapyard 2019', this adaptation is based on the rebooted version of the map present in Modern Warfare 2019. The other map being added in Monastery, an original addition previously available in the Chinese version of CoD Mobile.
Load up the barracks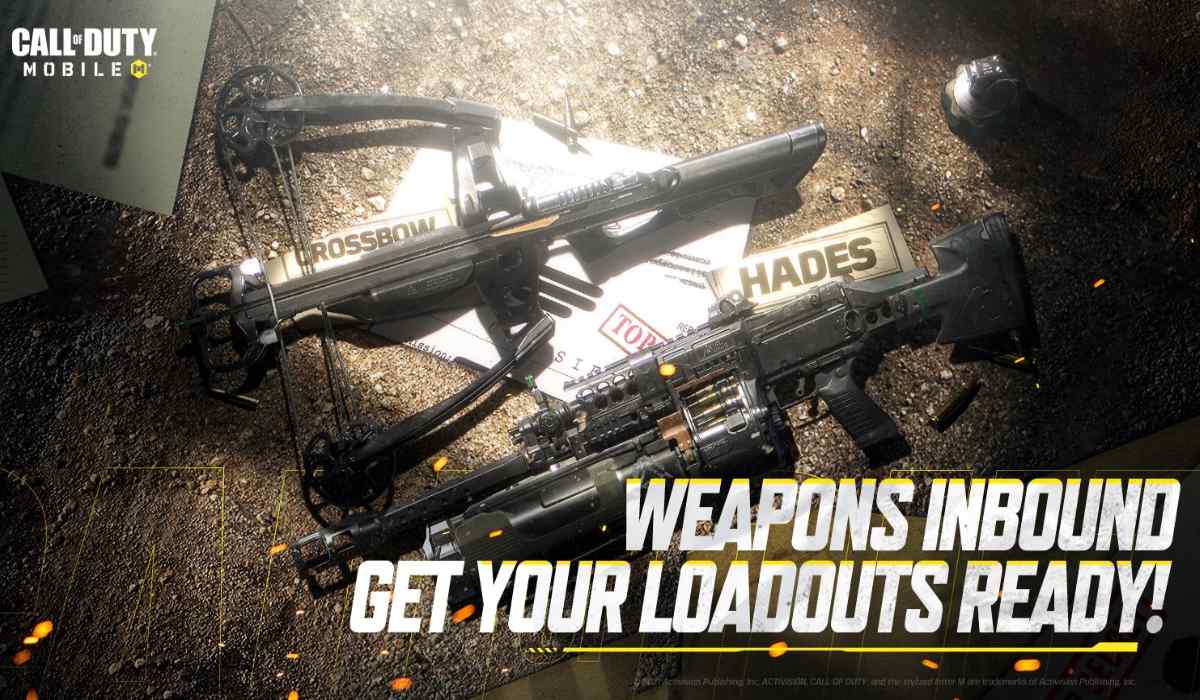 Two new weapons have been teased ahead of Season 7's launch. One is the Hades, an LMG from Black Ops 4. This primary is best known for its surprisingly high mobility and accurate hip fire. The other weapon is the crossbow from Modern Warfare. This is a precision marksman weapon that is completely silent.
Season 7 of CoD Mobile will also add two new game modes. The new core multiplayer mode is 'Payout Search and Destroy'. Although largely similar to regular Search and Destroy, this variation has players earn cash to buy equipment. This format is similar to how the Counter Strike series functions.
Players who prefer battle royale aren't being left out either. The other new mode is 'Solid Gold', a battle royale mode where all items spawned are legendary. This should result in some high-level gun fights with the whole lobby being stacked with loot.
The patch notes also detail a large variety of balancing tweaks. This includes nerfs for the Type 25, Shorty, and Fennec. The largest changes are made to the Holger 26 which has been reworked to better fit into the meta. Interestingly, the Holger received a similar rework on Modern Warfare 2019 where it made its Call of Duty debut.