828 days. That's how long it has been since Blizzard first unveiled Overwatch 2. For whatever reason, it has been in development for longer than expected and fans have been growing increasingly agitated. But finally, we have a sign that a playable version of the Overwatch 2 beta looks to be on the way.
Some eagle-eyed gamers recently noticed a significant update to Blizzard's game launcher, Battle.net. In the patch notes for the Overwatch section, two new developer versions of Overwatch were added to the client. Titled "Overwatch 2.00.70.93195," and "Demo 2," both additions seem to hint at the long-awaited sequel making its debut.
For context, that long string of numbers is more relevant than it might look. When Blizzard releases Warcraft expansions they are usually first submitted in a format not too dissimilar to this. Assuming that it's standard Blizzard procedure then this being the addition of an Overwatch 2 beta isn't that farfetched.
The only negative to this is that there is one other possible outcome. A while back Blizzard confirmed that Overwatch League pro teams would have access to the sequel before the public. If this is still true then this upload could be a client designed specifically for esports. This doesn't mean a public release isn't planned but it might not be as close as fans are hoping.
The fate of Overwatch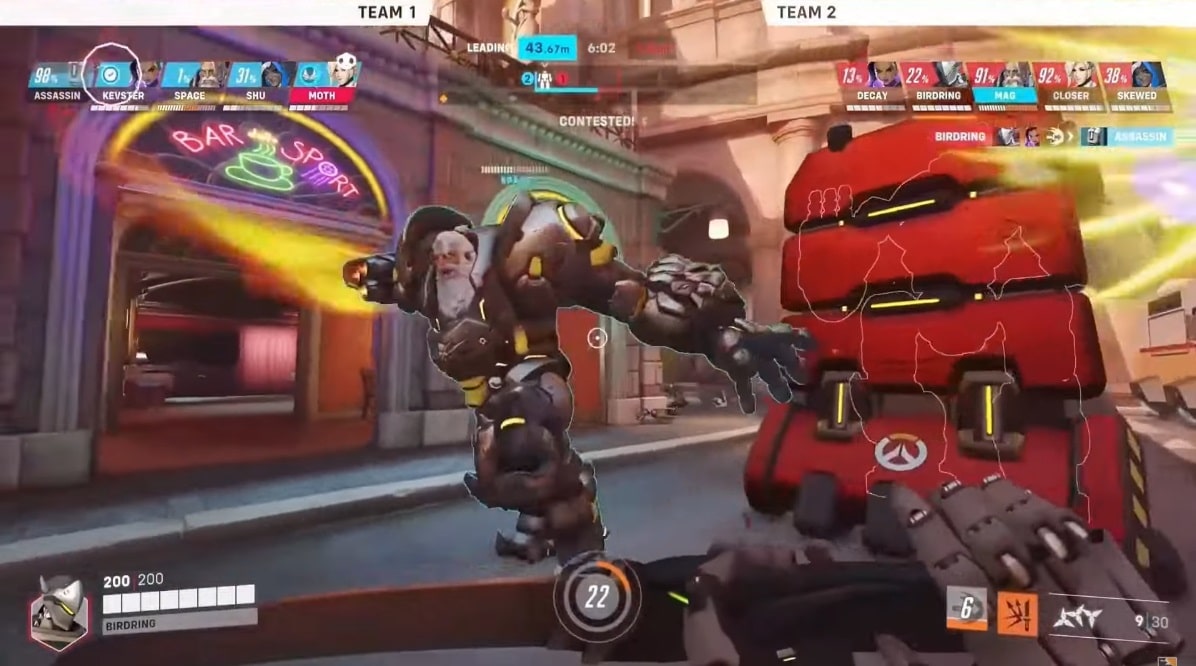 Right now, Overwatch is not in a good spot. After years of neglect, the once hit hero shooter has fallen into mediocrity. It is performing particularly badly on streaming websites where it only peaks at around 15,000 viewers. For comparison, League of Legends regularly pulls in over 200,000 viewers on Twitch.
An Overwatch 2 beta may be necessary just to make people care about this franchise once again. The potential is still there with its iconic characters and art style but a player base devoid of passion is difficult to recover from. Hopefully, a sequel can reignite the hopes of fans and Overwatch isn't left out to dry.