When talking about game development greats certain names come to mind. Be it Sid Meier or Gabe Newell, the industry has produced a lot of incredible minds that will stand the test of time. However, none have been quite as influential on the fighting game genre as Masahiro Sakurai. But Samurai has now announced that he is officially semi retired.
In an interview with Japanese outlet Denfaminicogamer, the Nintendo employee spoke on several topics. Amongst these topics was his plans to make future games and how he wants to do something else. As translated by Twitter user PushDustin, Sakurai states that he feels as though he needs to try something new before his life is over.
The Smash legend acknowledges that his legacy working on the fighting game series is important to him. Even so, he doesn't want to spend the rest of his life just making Smash. By going into a state of being semi retired Sakurai will free up time to explore other adventures.
One of these planned adventures is a possible jump into content creation. Sakurai states in the interview that he wants to make a YouTube channel whilst he has the chance. Exactly what kind of content he would create is unclear but there's no doubt fans would be interested. After all, who wouldn't want the chance to learn more about one of the industry's greatest developers?
A stressful job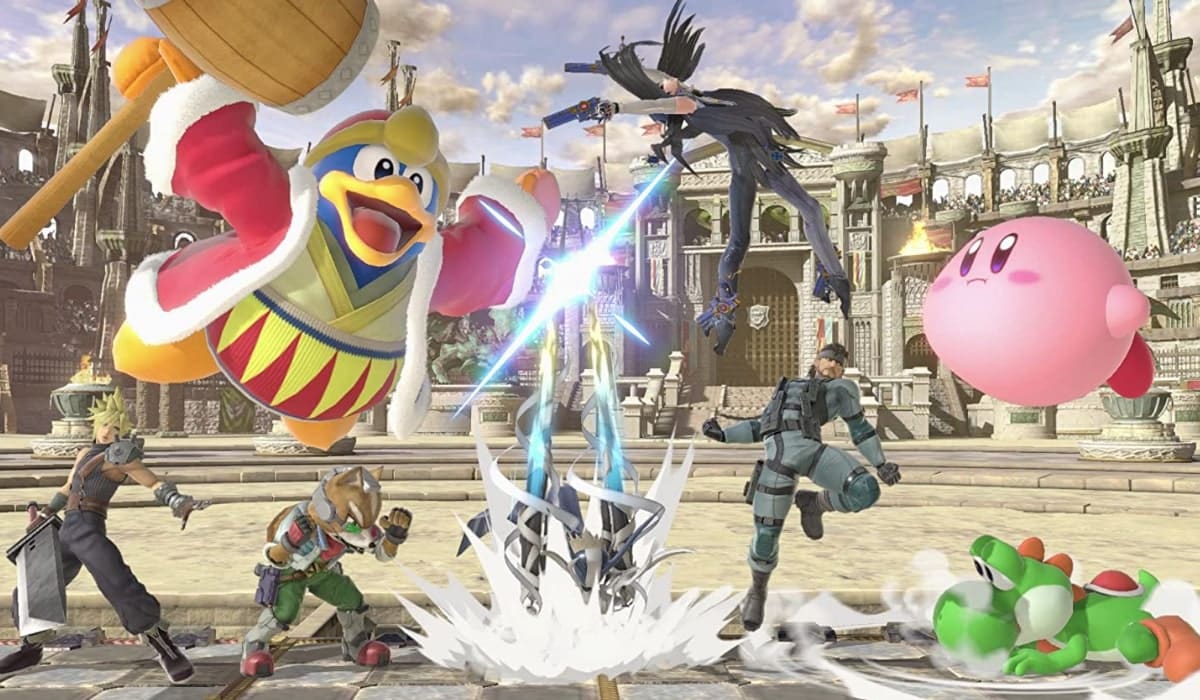 It's no secret that game development can be one of the most stressful jobs in the world. This is doubly the case for someone in a prominent position such as a studio head. After several years of active development on Smash Sakurai becoming semi retired isn't too surprising. Hopefully, this transition pushes other developers to take better care of themselves. It's not uncommon for developers to push themselves too hard and trigger health issues.