Nintendo is adding two more classic games to its Nintendo Switch Online library. Coming to the Switch Online service are both Mario Party released in 1998 and its sequel Mario Party 2 that followed in 2000. Both of these games will be playable for eligible users on November 2.
To be eligible you'll need more than just a standard Nintendo Switch Online membership. Like with the other Nintendo 64 games, Mario Party and Mario Party 2 will require the Expansion Pack membership. The Expansion Pack membership is an annual subscription that costs $49.99. For that price you get a far larger collection of classic Nintendo games to play.
If Mario Party and Mario Party 2 being added makes the Nintendo Switch Online + Expansion Pack worth it is up for debate. With these new additions the full membership now grants access to 11 Nintendo 64 games, the Mario Kart 8 Deluxe – Booster Course Pass, the Animal Crossing: New Horizons – Happy Home Paradise DLC, the Splatoon 2: Octo Expansion, plus a variety of retro NES, SNES, and SEGA Genesis titles.
With the full subscription users gain access to a total of 219 retro games. That is impressive but keep in mind that not all of those games are equally good. Some are classics like Mario Party that can last hours but others featured as part of Switch Online are forgettable at best. Even so, it's a strong collection that will appeal to a lot of people.
Get the party started!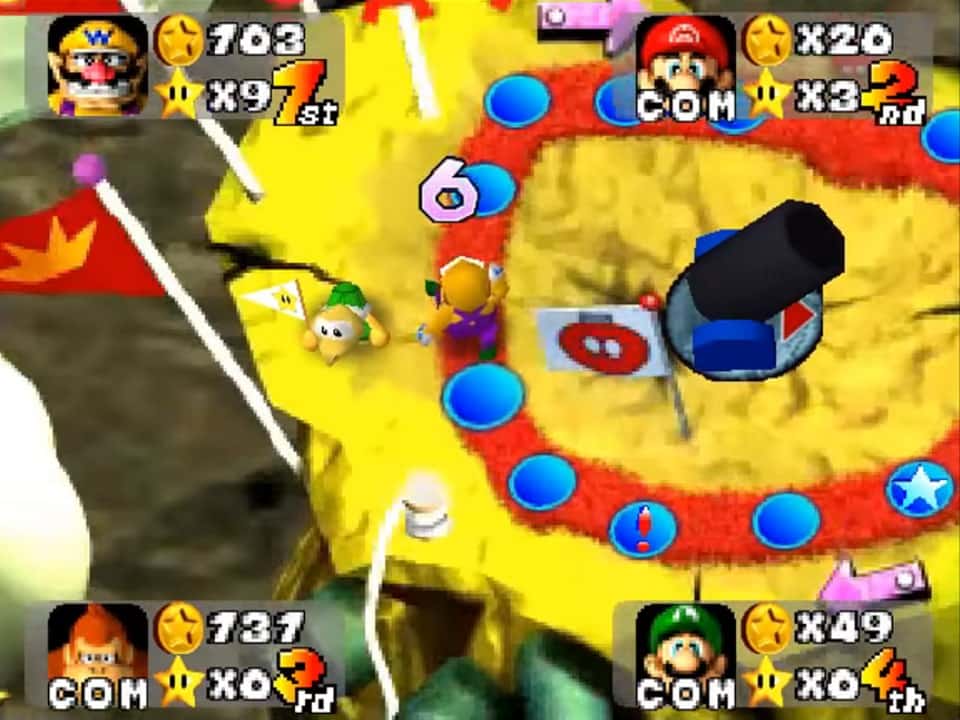 If you have ever played a Mario Party game then you already know what to expect. This infamous friendship destroyer of a party game offers some of the best fun you have with friends and family. If you can get a few people together to try out Mario Party and Mario Party 2 it is well worth doing.
Comments
comments