Nintendo recently had a Direct announcing a large variety of games. Amongst these announcements , improvements which people waiting for a long time to its Nintendo Online service. From next month, Nintendo Online subscribers will gain access to several popular Nintendo 64 (N64) games. Furthermore, a handful of Sega Mega Drive classics are expected to follow as part of the so-called expansion.
All the supported games will be playable with up to four players both local and online. The confirmed games are: Super Mario 64, Mario Kart 64, The Legend of Zelda: Ocarina of Time, Lylat Wars, Yoshi's Story, Mario Tennis, Dr Mario 64, Operation WinBack, and Sin and Punishment.
Remade controllers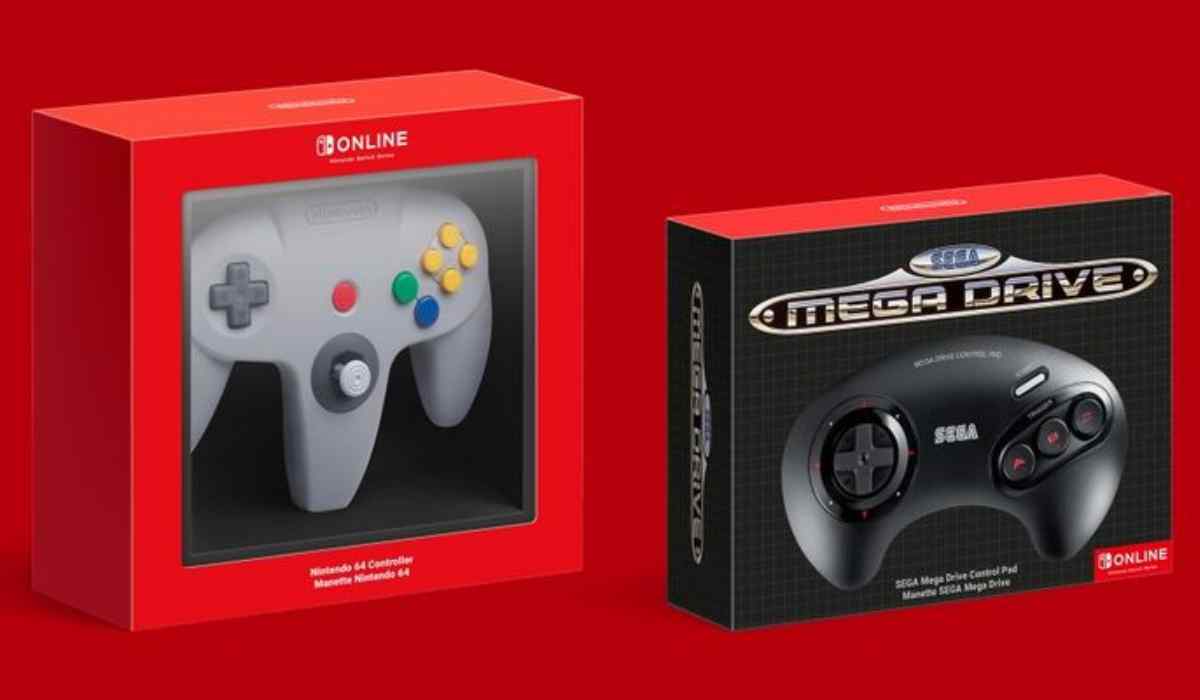 When Nintendo brought NES and SNES games to Switch, it also released a set of special anniversary controllers to celebrate. This time is no different. Once the N64 service goes live Switch Online owners will be able to purchase a Switch compatible Nintendo 64 controller. For many, this is an iconic controller due to its unorthodox shape and central analog stick.
Otherwise, players also have fourteen Sega Mega Drive titles to look forward to. Obvious classics like Sonic the Hedgehog 2 and Ecco the Dolphin are available in the library. It's interesting to see Nintendo host a Sega collection given the history the two video game giants once had.
Unfortunately, these new games will not be available at the current price that Nintendo Online is offering. Instead, there will be tiered memberships that grant access to different platforms and games. To play both N64 and Sega Mega Drive games will require to purchase the Nintendo Switch Online Expansion.
The exact price of this expansion pack is currently unknown. Nintendo simply states to "check back soon for more details". Hopefully, it doesn't end up considering too expensive given that all that's up for offer is some decent emulation. Although knowing Nintendo it's hard to say what to expect.