Halo Infinite was supposed to be the Xbox Series X's big launch title. But after a criminally underwhelming reveal at Xbox Summer Games 2020, Microsoft opted to delay it. Despite claiming that COVID was the cause, it's seems likely that the American tech conglomerate was concerned about the rough state it was in.
An exact release date was not given at the time of the delay, but new details have emerged. In an interview with Dan Allen, Master Chief's mo-cap actor, Bruce Thomas, confirmed a Spring 2021 release. When he was asked about Infinite's development, Thomas stated it was "wrapped up," and "ready to go next Spring."
Are we getting Halo Infinite sooner than expected?
When the delay was first revealed, there were some concerns about how long Xbox fans would have to wait. With a game of Halo's stature it could easily take over twelve months to fix. The presented campaign demo was plagued with a lot of difficult to address problems. This included rough texture work, assets popping in, and the now legendary Craig the Brute.
Craig was supposed to be a terrifying alien Brute trying to kill Master Chief. But due to some suspect face modelling he ended up looking more dopey than scary. The internet ran away with it and a viral meme was born. Regardless of the jokes, it did prove something about Halo Infinite. It needed more time.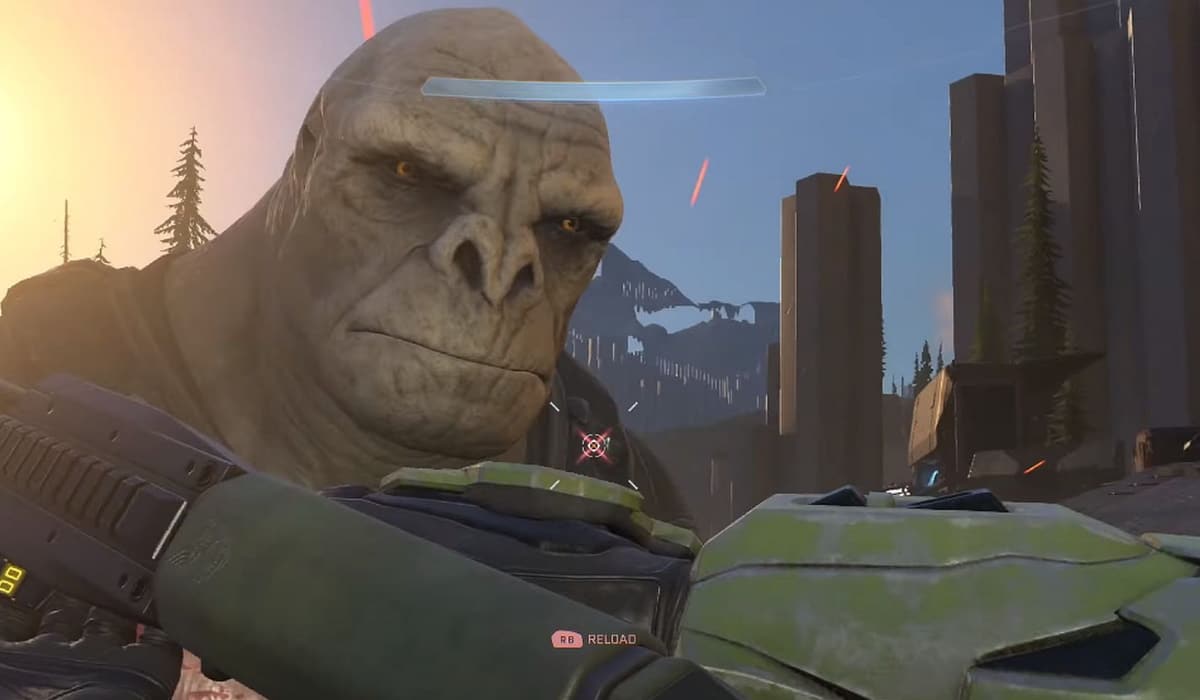 To Microsoft's credit, rather than rushing it for the Series X launch it did delay Halo Infinite. And if Thomas' claims of a Spring release are to be believed, the wait won't have been that long anyway. Most gamers haven't even had a chance to pick up a next-gen console yet due to stock shortages. So giving developer 343 Industries a little more time seems like a win-win situation.
All we can do for the time being is wait. Hopefully, Halo Infinite lives up to the hefty expectations placed upon it. Because there's no doubt that Microsoft's shiny new console is in desperate need of some big releases. Although a nice addition, there's only so far relying on Xbox One backward compatibility can get you.