If you're invested in the games industry then you've probably heard of PAX. PAX is a gaming convention that was previously known as the Penny Arcade Expo. It consists of three main sub-events, PAX East, West, and Unplugged. East is hosted in Boston, West in Seattle, and Unplugged in Philadelphia.
Last year's Unplugged was canceled due to the ongoing COVID epidemic. But with plans for a vaccine finally coming together and the epidemic slowing down, this could change soon. The event organizers are targeting a June 2021 return with full crowds in attendance.
The return of PAX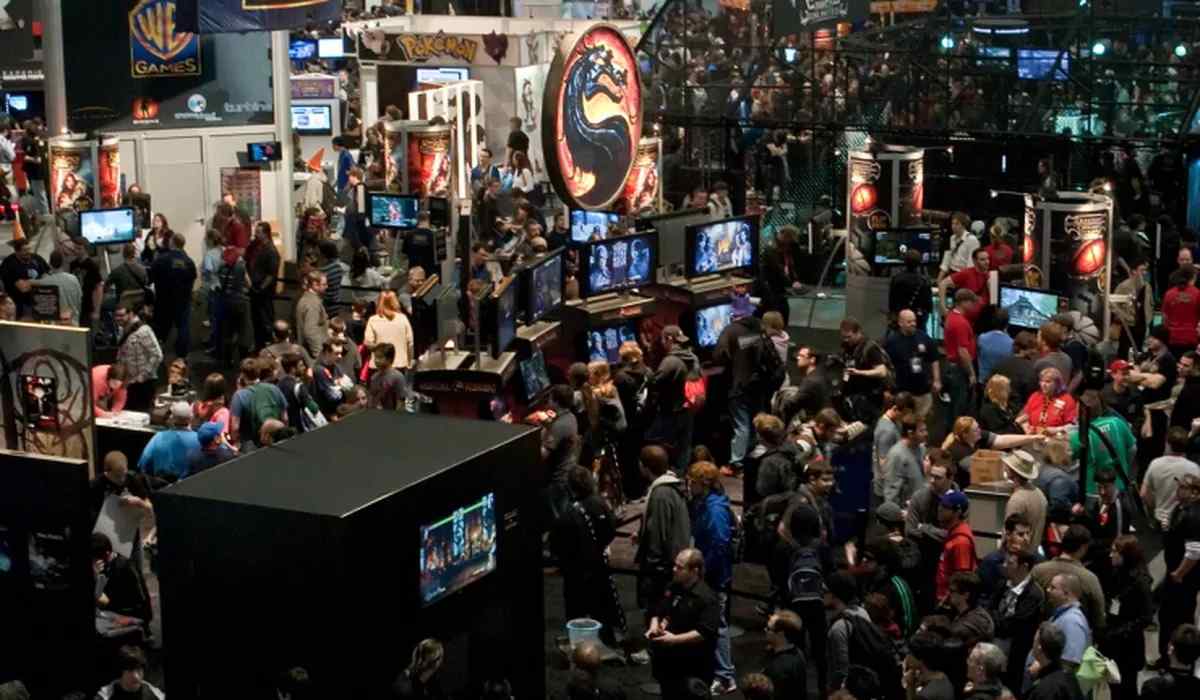 Both PAX East and Pax West should take place next year dependent on the COVID-19 epidemic improving. However, smaller events such as South and Australia will likely not return until 2022. If approved, next year's conventions will invite several content creators, developers, and publishers to take part.
Unlike many other gaming conventions, the focus of PAX isn't to announce new games. Instead, it's a festival of sorts created to celebrate gaming culture as a whole. It first began in 2004 but has since grown exponentially. Last year just one event recorded almost 53,000 attendees. That makes it the second-largest gaming convention in North America after E3.
If this sounds exciting and you're eyeing up a potential trip, keep a few things in mind. For one, this isn't official yet by any means. Although event organizers are hoping this goes ahead, COVID is unpredictable. We still don't know for sure if vaccines are safe and distributing them in the US, where national healthcare doesn't exist, is going to be tricky.
Regardless, we can only pray that this means we are reaching the end-game. If all goes well and the vaccine works as intended, other events should start opening up too. If 2021 can bring back PAX, E3, and Gamescom then it'll already be on track to be a better year.