Another major player has announced that it won't be attending this year's E3. In an official statement, Nintendo has confirmed it has no plans to take part in E3. This announcement means that none of the three primary console manufacturers will showcase at the historic gaming event.
There were concerns that Nintendo wouldn't take part ever since rumors circulated a few weeks ago suggesting so. However, some fans hoped that these rumors were just that and that Nintendo wouldn't join PlayStation and Xbox. This is not what has ended up happening though and with this news, we now know Nintendo will announce no new games or projects at the Electronic Entertainment Expo.
The reason given by Nintendo is that the annual games showcase event doesn't fit into its plans. Although it does affirm that Nintendo is still a "strong supporter," of both E3 and its parent company, the ESA. It's just that right now the Switch creator doesn't see the value of investing in such a costly endeavor.
However, this doesn't mean that Nintendo fans won't be getting any announcements this year. Whilst E3 is off the cards two other possibilities could save the day. The most likely outcome is that Nintendo will continue to host more Nintendo Direct events and announce games there. We could also get an alternative event to E3 like the Summer Game Fest that was broadcasted last year.
Who is attending E3?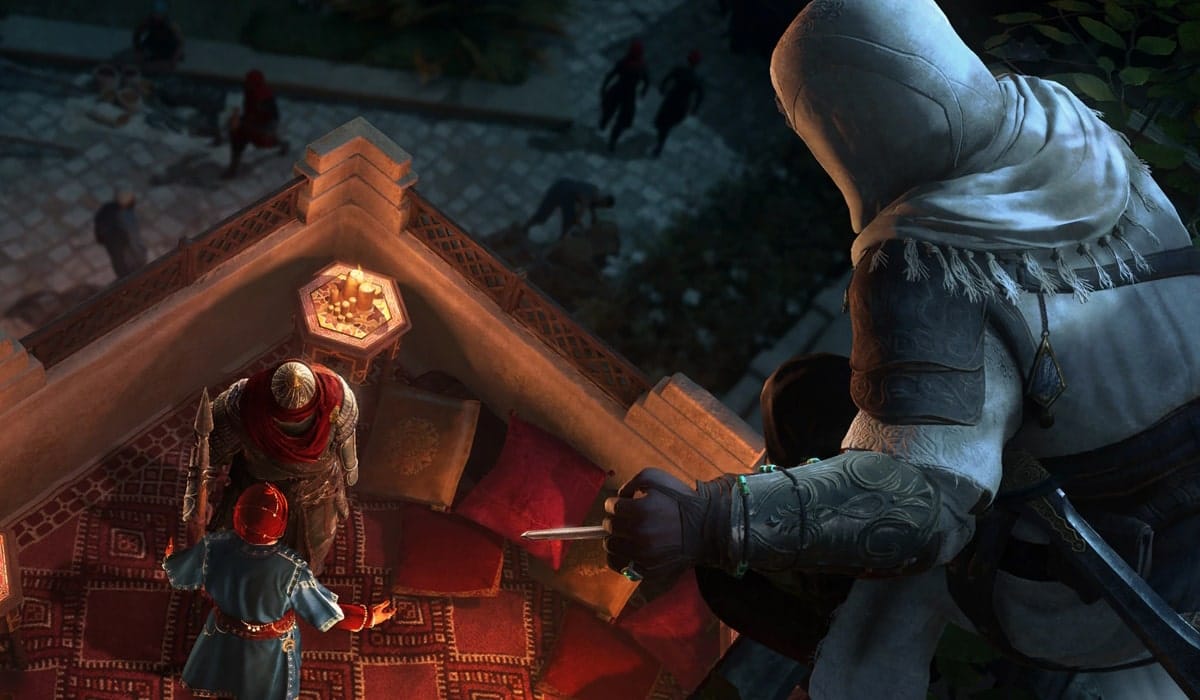 With Nintendo confirming that it won't be attending E3 the event is starting to look rather empty. There are still some big publishers who have games to reveal though. This includes Ubisoft who will almost certainly show fans what they can expect from Assassin's Creed Mirage. We expect Ubisoft to have quite a few games on display including The Crew: Motorfest, Skull & Bones, and Tom Clancy's The Division Heartland.