As we get closer to its launch more details are being revealed about Call of Duty: Warzone 2.0. From new features to reworks of old features the Warzone sequel looks exciting. However, today's reveal has not gone down as well with players. It turns out that the file size of Warzone 2 is huge.
When pre-loads go live next week players will have to download Warzone 2. As of launch, this download will be 115 GB on all platforms. That alone is a big download but what has players more concerned is that it doesn't appear as though having Modern Warfare 2 installed makes any difference.
With the original Warzone having Modern Warfare (2019) installed greatly reduced the overall file size. This is because both games share a lot of assets in common that don't need to be downloaded twice. However, the file size of Warzone 2 appears to be completely separate from Modern Warfare 2.
In other words, if you want to play both games, you'll have to have both installed separately. With Warzone 2 coming in at 115 GB and Modern Warfare 2 being 70 GB players will need to reserve around 200 GB to install them. Given that progression between the games is linked most Warzone 2 players will want to also have access to Modern Warfare 2.
Not the biggest we've seen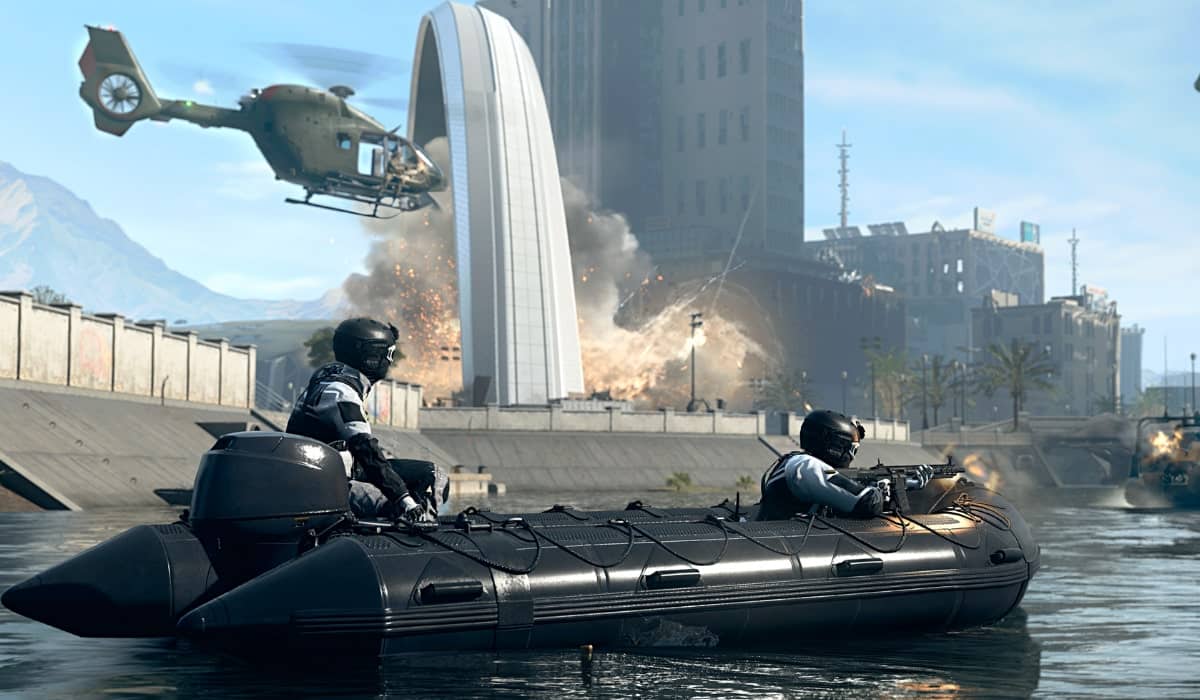 A combined 200 GB isn't ideal but it's by no means the biggest Warzone install we've seen. At its largest, the original Call of Duty: Warzone reached a staggering 250 GB. Plus, that was only the actual download size and not how much space the game needed to reserve.
In reality the file size of Warzone 2 including reserve space was closer to 280 GB. That is undoubtedly one of the largest video game installs in history. With some consoles having relatively little storage space it's a growing concern for gamers.