Last year it was leaked that a Gears of War Remastered Collection was in the works. The collection was leaked to feature four games: Gears of War, Gears of War 2, Gears of War 3, and Gears of War Judgment. News of the remaster had since gone quiet but now a reputable insider is doubling down on it still being a thing.
Nick "Schpeshal" Baker has reassured fans that the collection is still in development. The co-founder of Xbox Era is a well-known insider who has broken countless stories. Baker did not break the original story of there being a collection but he's convinced that story was and is still true. He posted on his personal Twitter account that he "won't back down," and insists the collection is still happening.
The Gears of War Remastered Collection was leaked via 4Chan in May 2022. The leak detailed an upcoming collection that would feature four Gears of War games. The fan favourite Gears of War 2 would receive a full remaster build from scratch. Meanwhile the other games would be updated with new controls, better frame rates, and more content.
Sound familiar?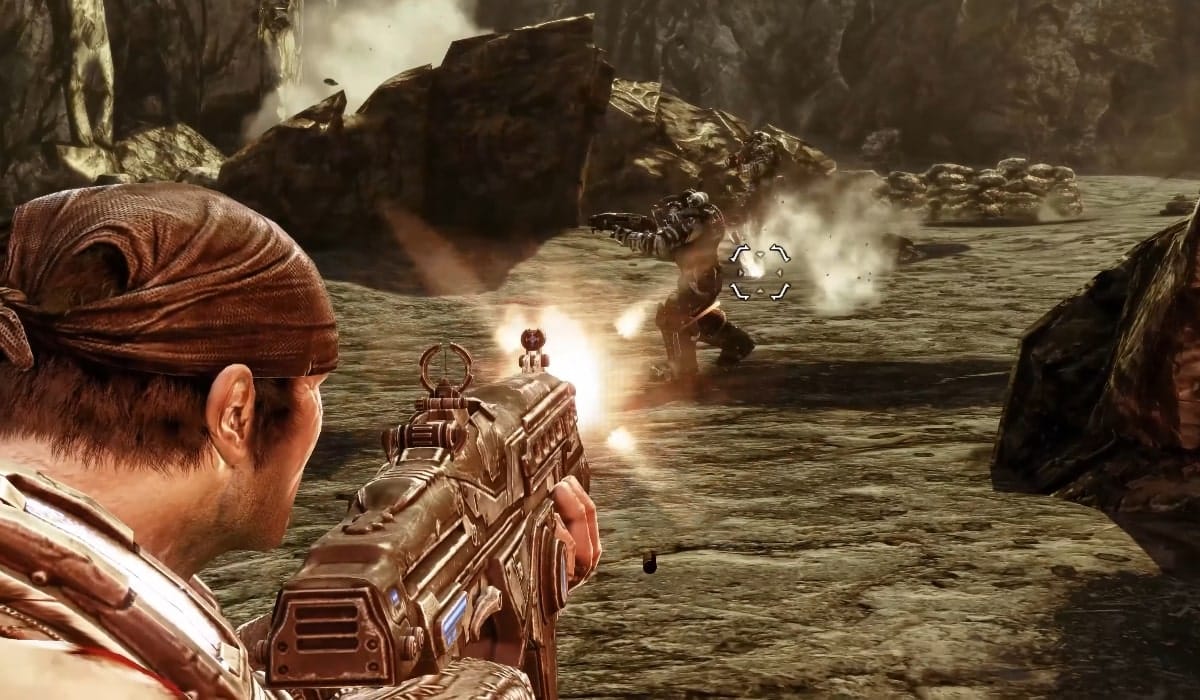 Xbox fans may have noticed that this leaked collection sounds similar to something else. Back in 2014 Xbox Game Studios release Halo: The Master Chief Collection. This collection featured four Halo games with one being fully remastered. It was later ported to PC and is available on Steam for $39.99.
Assuming that Baker is correct it would appear as though Microsoft was happy with how The Master Chief Collection performed. It is looking to repeat that success with the Gears of War Remastered Collection. Given that Gears of War is arguably the second most iconic first party Xbox franchise it has been a long time coming. Hopefully, this leak ends up being true and we get the opportunity to play some these classics.
Comments
comments