Racing game developer Motorsport Games has had a rough week. After allegations of unpaid staff and the Formula 1 champion speaking out against them, it now has to deal with threats from its employees. These events combined have caused Motorsport Games stock to plummet.
The most recent development in the ongoing crisis is related to the studio's failure to pay its staff. Allegedly, Motorsport Games has failed to compensate several members of its team. This has led to one employee blackmailing the rFactor 2 developer. This employee has threatened to leak the source code for four of its games online for everyone to see.
Although this is bad it isn't what caused the studio's stock value to plummet. Instead, that was triggered by Formula 1 world champion Max Verstappen labeling the recent Le Mans Virtual event a "clown show". It's not exactly a good look to have the most influential man in motorsport criticize your sim racing event. Naturally, this caused investors to panic and the stock value of Motorsport Games to collapse.
A leaked source code is about the worst thing that can happen to a game studio. When a game's source code is leaked it becomes extremely easy for hackers to infiltrate the code and prepare cheat software ahead of time. Even worse, those with malicious intent can use the code to create malware copies of it. Distribute this copies in the right place and some real harm can be done.
Those stocks aren't looking healthy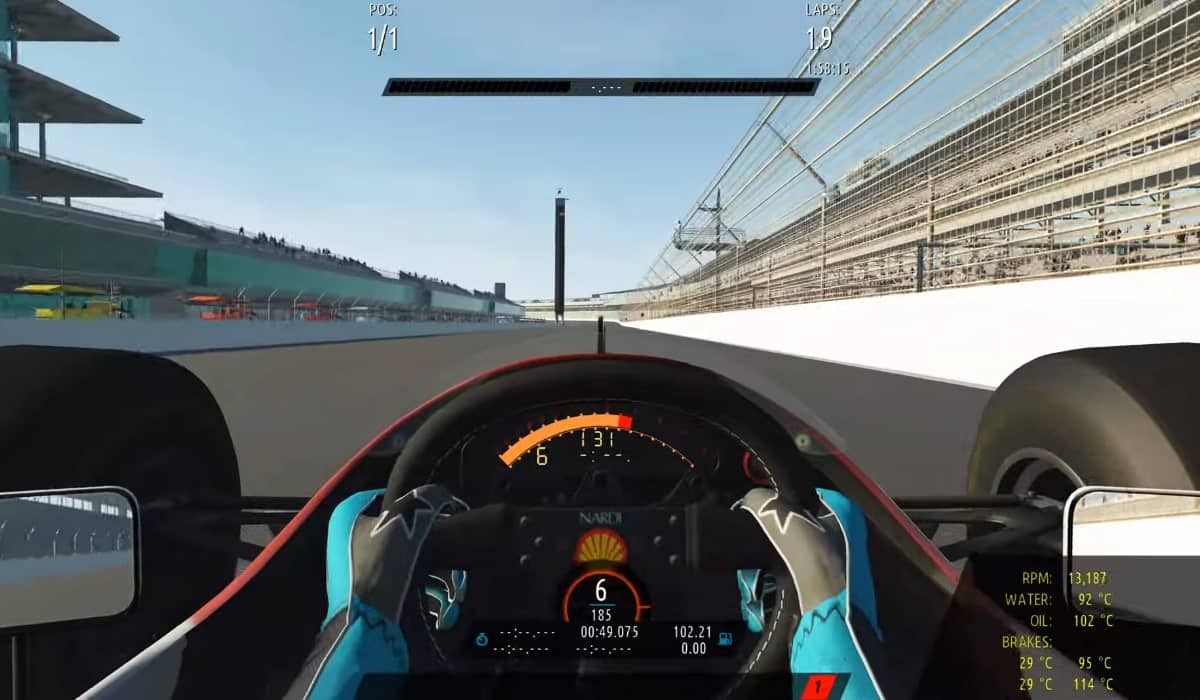 The stock value of Motorsport Games is extremely low right now. Over the last few months, it has varied between $2.70 and $5.51. Neither of these is a good sign. To put those numbers into context in February 2021 the studio's stock value was $326.50. That's just over 80 times higher than what it's currently valued at!