Formula 1 team Williams Racing has teamed up with electronics retailer Currys. The partnership has been established in an effort to promote accessibility in esports. This includes plans to provide opportunities to race for young drivers and efforts to better identify rising stars in the UK.
The partnership will see Williams' official racing simulators scattered through various stores. Over 50 UK-based Currys stores in total will house these simulators. Customers will be given the chance to set the fastest lap possible with the top drivers qualifying for the Currys Racing League. The final round will be hosted at Williams' very own facility, the Williams Esports Lounge. The Esports Lounge is a state-of-the-art simulation racing venue where professional esports drivers practice.
As an additional bonus the winners will also receive specialized coaching. Coaches from Williams Racing will help the Currys Racing League winners take their driving to the next level. If things go especially well the winners could even land a spot on the Williams Esports Academy team.
Even if an opportunity in esports isn't what you are looking for this partnership still looks enticing. Winners will also be rewarded with sim racing bundles and a one of a kind F1 experience. Williams Racing's head of esports Steven English hopes that the partnership will allow people to "discover the excitement of virtual racing".
Sim racing is huge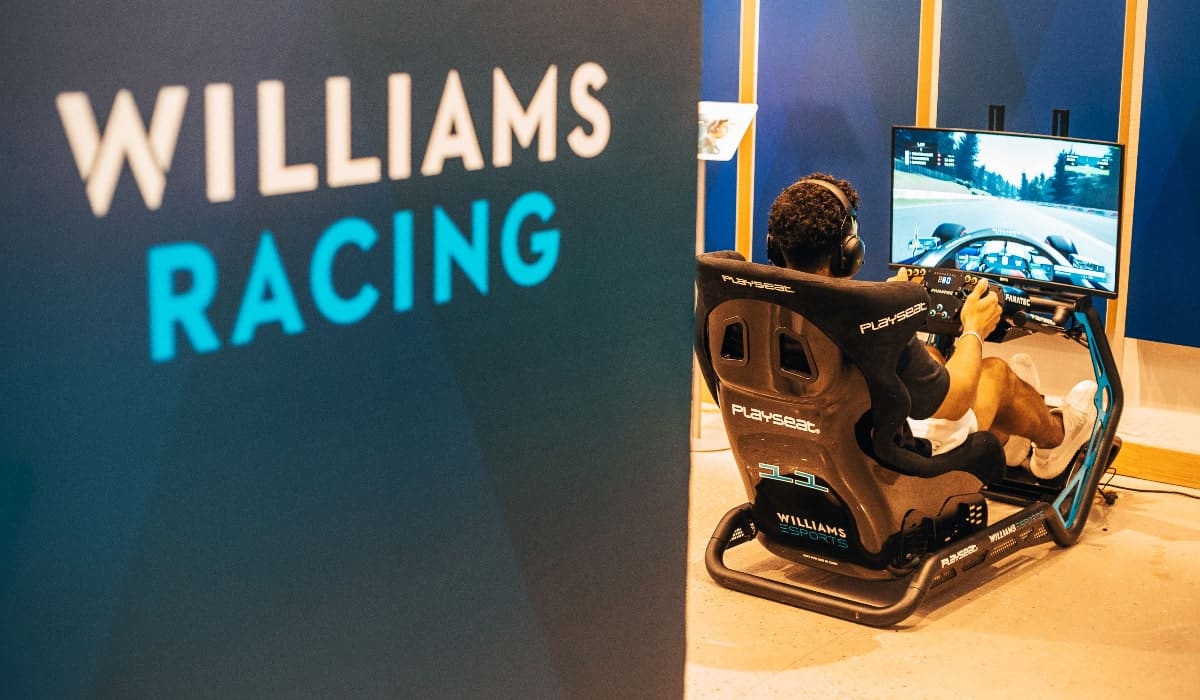 It's obvious that regular motorsport is big with F1, NASCAR, and the IndyCar Series all attracting huge viewership. However, a lot of people overlook just how much sim racing has grown. One study estimated that the sim racing industry is worth around $9 billion. Also, the industry is thought to have grown in excess of 50% in just the last two years. At that rate of growth sim racing could one day take over esports surpassing the likes of League of Legends and CS:GO.