The new season of the Overwatch League kicks off in just two months. The hero shooter's pro league is one of the most popular esports in the world but it has had some struggles. The latest problem that The Overwatch League is facing is its lack of sponsors greatly limiting the revenue that it can generate.
Following the sexual assault allegations against Blizzard, last year all of the league's sponsors withdrew their support. Six months later and it appears as though these companies have not changed their stance. Considering that these supporters previously included huge backers like Coca-Cola, State Farm, and TeamSpeak, this is a real problem.
For these companies, there is a risk involved with re-signing with the Overwatch League. If another controversy was to surface or Blizzard fails to address the concerns raised by many, they would have to withdraw again. That is not a good look from either a PR perspective or a financial one.
However, the head of the Overwatch League Sean Miller has stated that there are ongoing negotiations with potential sponsors. Miller claims "Our plans for the season have been in the works for some time now, and we look to amplify those plans, obviously, with any potential partner."
Season 5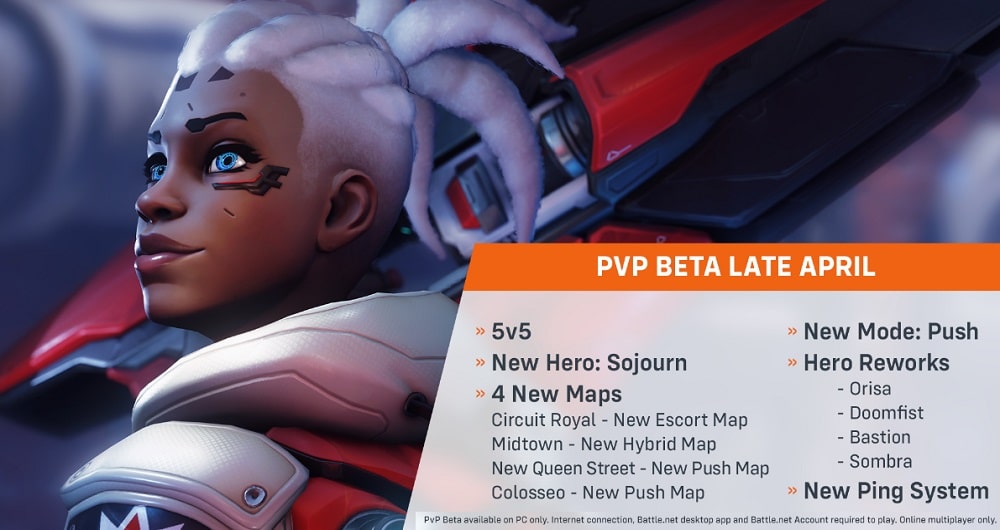 The fifth season of the Overwatch League will go ahead even if it cannot secure sponsors. The opening games are to be played on May 5 with New York Excelsior and the Los Angeles Gladiators up first. From May 5 to May 9 eighteen games will be played in total.
Season five will be played on Overwatch 2, the long-awaited sequel to Blizzard's popular 2016 hero shooter. The pro teams are already practicing on an early access build that players will get the chance to try out once the PvP beta releases in April.