New Mario Games
Video game publishers try their hardest to hide future projects. For the most part, they're very good at it. All staff has to sign nondisclosure agreements and the media are kept tight on a leash. However, there's one thing no company can hide. Something that has given us an insight into some potential new Mario games. Staff hiring.
Nintendo has posted two job opportunities on their official website. The first is a Level Designer for a new 3D action game. Similarly, the second is also a Level Designer but for a 2D action game instead. Both positions are described as focusing on level creation, play checking, and bug checking. Successful employees can get a three-month trial period with a potential contract renew afterward.
What Could These Allude to?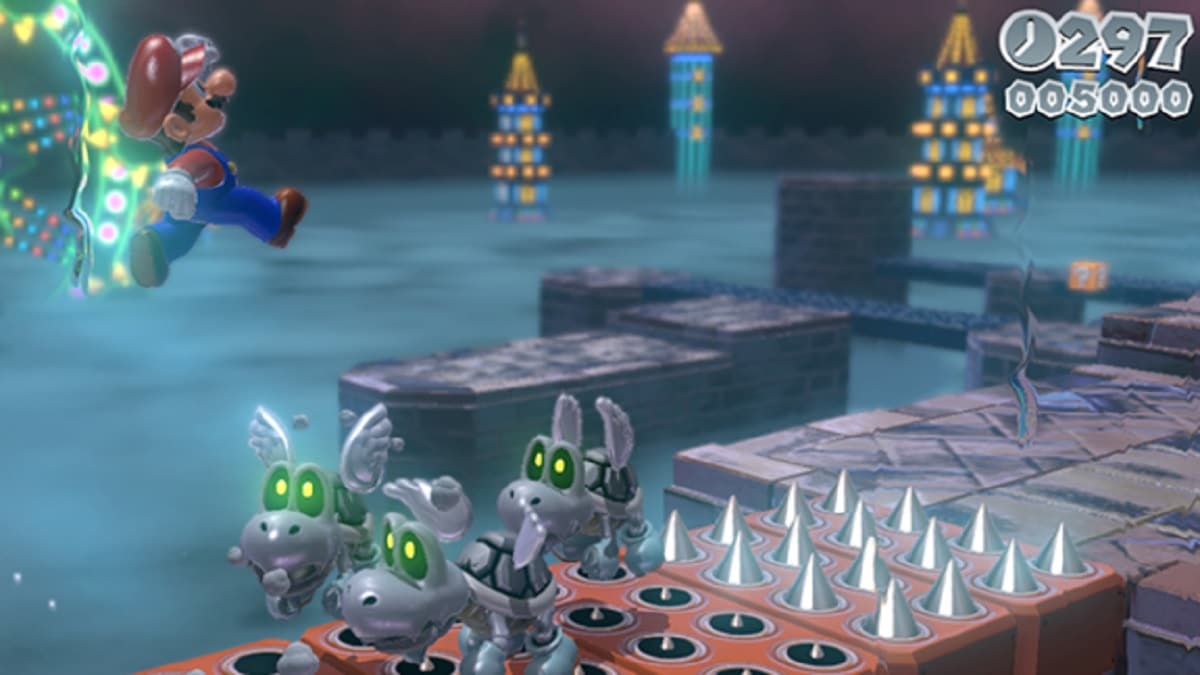 The most likely idea is Super Mario Odyssey 2. Nintendo has already shown a willingness to make main series sequels with the Wii's Super Mario Galaxy 2. Also, given the short development time since the first Odyssey, a sequel makes more sense than a new game. A lot of the core work is already done with Odyssey possessing a plethora of reusable high-quality models, ideas and audio.
I'd say the second most likely outcome is a new Super Mario 3D World. Despite being critically acclaimed, 3D World was limited by its console's failures. So not many players got to enjoy it as the Wii U didn't sell too well. Therefore, it's odd that Super Mario 3D World isn't already on Switch. Nintendo has made a conscientious effort to port a lot of the Wii U's library across.
Both Mario Kart 8 and Pokkén Tournament were re-released a while back. Other popular titles like New Super Mario Bros. U, Tokyo Mirage Sessions ♯FE, and Xenoblade Chronicles X are all out on Switch too. So why wouldn't they have released Mario 3D World? It's very possible we could just be getting a new 3D World entirely instead.
What about the 2D Level Designer posting? Well New Super Mario Bros. U Deluxe is already on its way so that's out of the question. Equally, Super Mario Maker 2 only released a few months ago. Due to this, I find it unlikely they are already working on the level design aspect of a sequel. A decent shout could be a new Paper Mario game. Even though it's traditionally a turn-based RPG, another action game like Super Paper Mario isn't impossible.
Let us know what you think Nintendo is developing. Will they play it safe with another sequel or could this point to something brand new? For now, we'll have to wait and see.