Rhys
Troy Baker has finally revealed why he didn't voice Rhys in Borderlands 3. The voice acting legend voiced Rhys in Tales From The Borderlands but was cut in Borderlands 3. Fans were confused about why Baker didn't take the position. Instead, Rhys was voiced by Ray Chase, best known for portraying Final Fantasy XV protagonist Noctis Lucis Caelum.
It turns out Troy Baker did want the role, but Gearbox forced his hand. Supposedly, Gearbox refused to offer the position as a union role. In voice acting, a job can either be union or non-union. Union rules ensure voice actors get fair pay for their work and are not overworked. There are various other benefits of being in the union. The general consensus is it benefits the voice actors' quality of life.
"So, they came to me, and they were like, 'Do you want to do this?' Which I said, 'Absolutely.' And then they made it impossible for me to do the role. It had nothing to do with money, it had nothing to do with money. They just simply would not go about doing it the way that we needed it to be done."

Troy Baker, VG247


Voice Actor's Union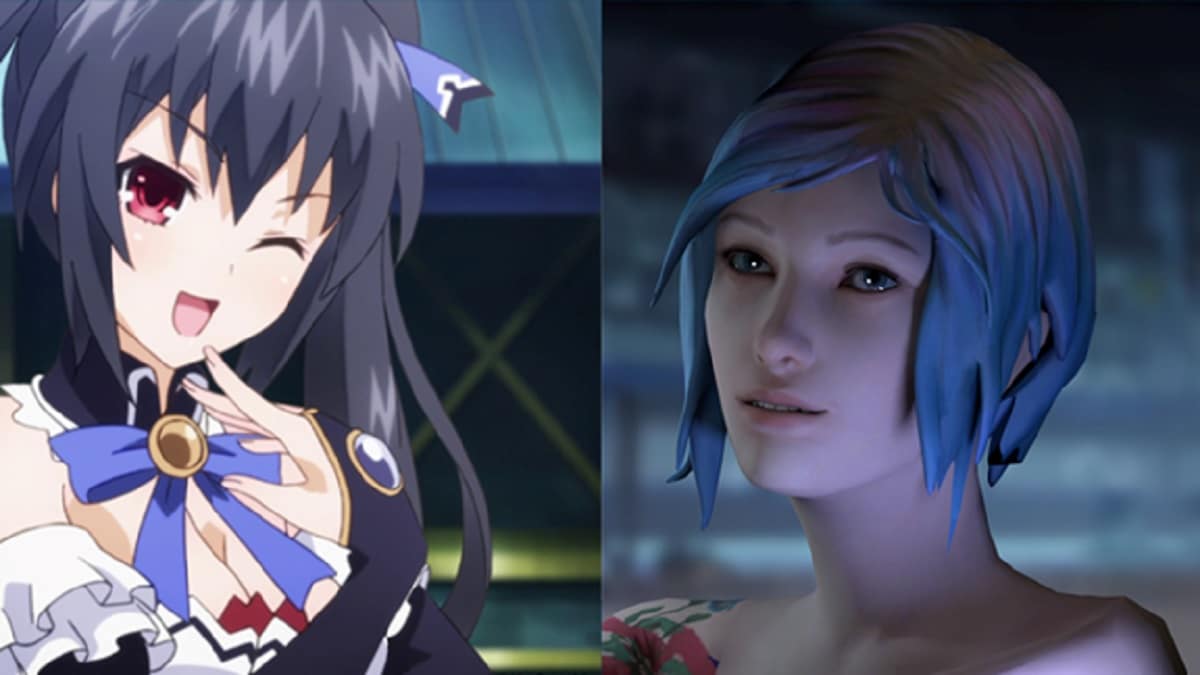 So why wouldn't Gearbox want to support Baker and the union? Likely due to Randy Pitchford's development model. Large game companies prioritize time and money. Offering union rates can get in the way of these priorities. Unfortunately, many studios take voice actors for granted. They see them as replaceable assets rather than a key part of their characters.
This is not the first time something like this has happened. Two years ago, Erin Fitzgerald quit her role of Noire from Hyperdimension Neptunia for the same reason as Baker. Equally, Ashly Burch turned down her role as Chloe Price from Life Is Strange. It's hard to blame them either. These voice actors aren't getting the respect they deserve.
The Erin Fitzgerald case is a peculiar one. After all, the union gives indies special rights to work around steep costs. These previsions are put in place to make sure indies can get straight back to work once they join the union. For whatever reason, Neptunia developers Idea Factory opted to decline.
We can only hope that going forward developers and publishers alike step up their game. Supporting your employees is an expectation of companies. All things considered, I'm not sure the games industry is doing a good enough job of that. Be sure to let us know what you think about all this. Does Baker have a point or are the companies justified to turn down the union?
Comments
comments