RuneFest
RuneFest just ended and wow did Jagex announce some big changes. Released back in 2016, Invention was the last new elite skill added to RuneScape 3. Before that, the last regular skill was way back in 2013 when Divination came along. Six years after the release of Divination, Jagex has announced Archaeology.
Archaeology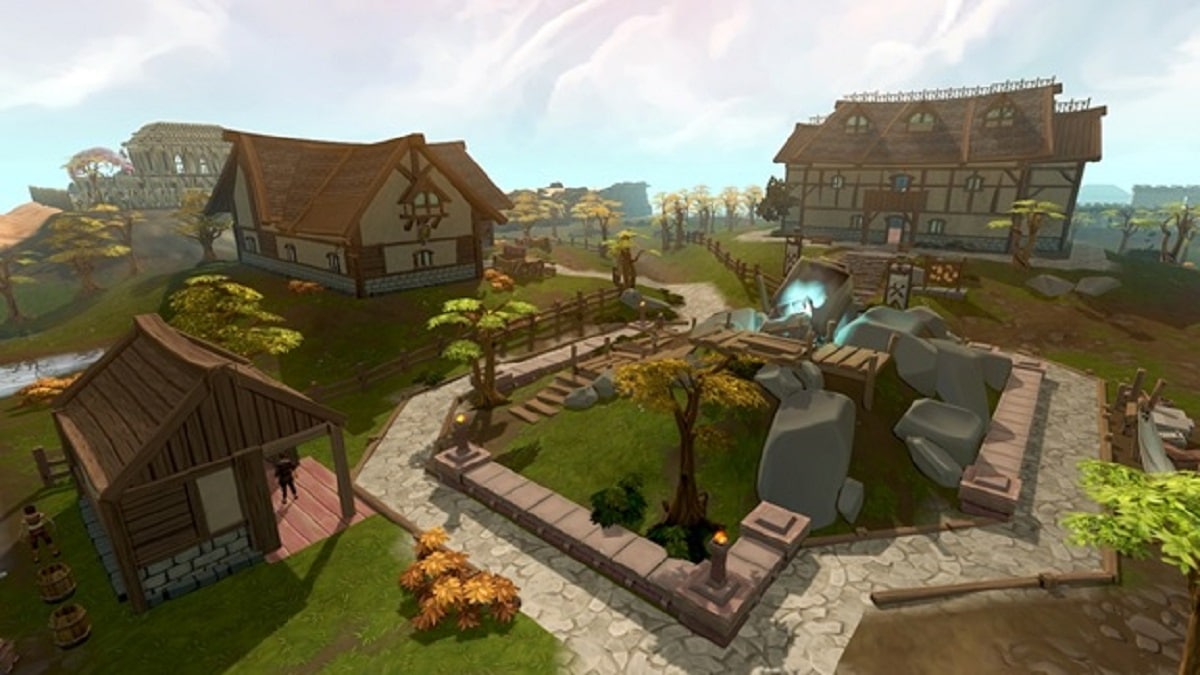 Archaeology is both a gathering skill and manufacturing skill in one. The general idea of the skill is to explore ancient ruins and collect long lost relics. Many new dig sites are coming to Gielinor specifically for this skill. Currently, we only have the Varrock Dig Site. Jagex has so far revealed dig sites in the Kharidian Desert, Morytania, and the Wilderness.
A focus of RuneFest was to show players why they want to be doing Archaeology. All skills need a selling point, and this is no different. Found artefacts and relics were given various perks to other skills. Many of these perks are very strong. Examples include never exhausting your run energy, teleporting without runes, increased total health, and permanently protected herb patches. These perk ideas have been very well received by RuneScape's passionate community.
Summoning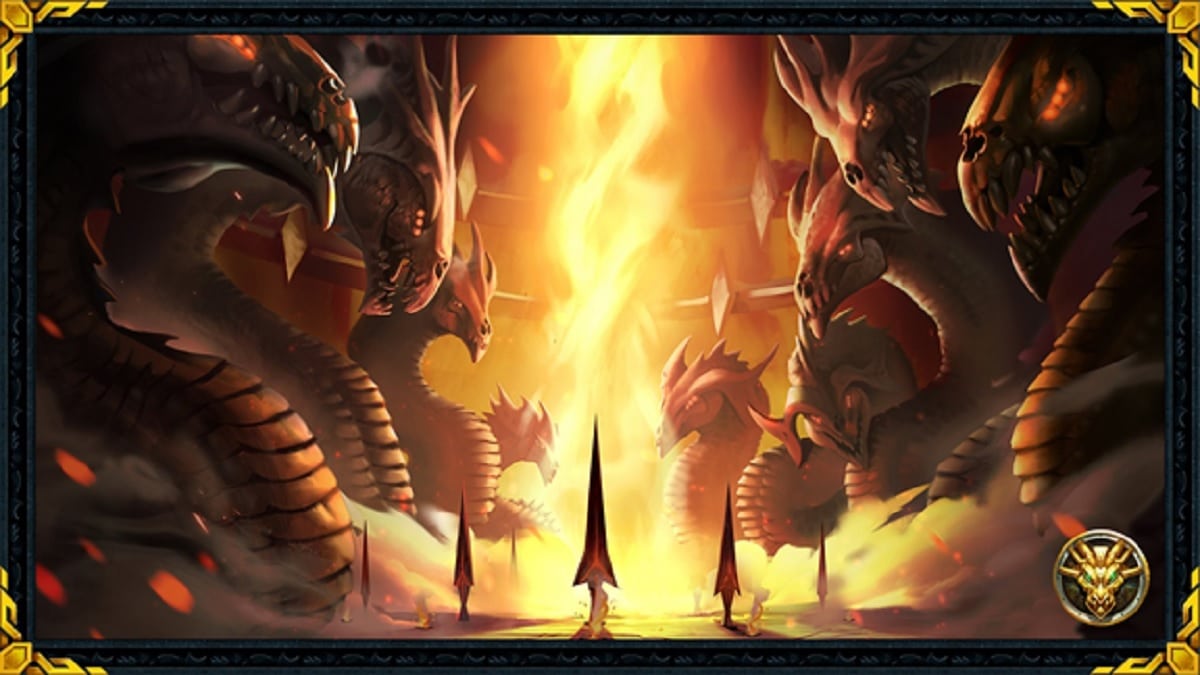 That's not all either. RuneFest detailed a new kind of summon specific to Archaeology. Ancient Summoning will allow players to use creatures of the distant past. The Kalgerion Demon is described to be "one of the strongest familiar for its summoning level." We don't have full details yet but the Kalgerion will give all nearby players a critical hit buff of some sort.
Invention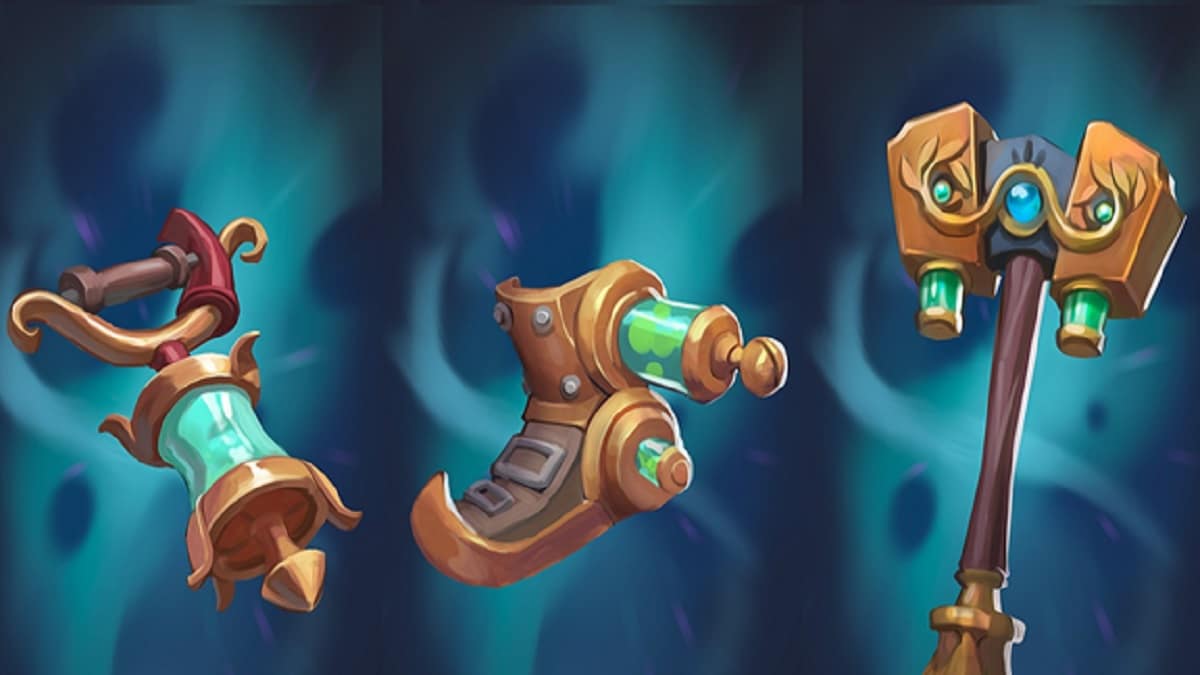 Cross skilling was a focus of RuneFest. On top of Summoning, Archaeology also links into Invention. Gielinors ancient civilizations provide three new gizmos to use. Perhaps the most powerful of these three is the XP Capacitor. This allows players to level up augmented items faster and trade them when maxed out. Traded augmented items provide double exp so expect these to carry some serious value.
Post-RuneFest Details
You've now seen most of the core skill but Jagex did give us a little more after RuneFest. For starters, it was confirmed Archaeology is not an elite skill. Everyone will be able to try it out on launch. Even free to play users will have raised level cap of 20, instead of the regular 5 for Member's skills. Archaeology will also launch with content supporting up to level 120. Finally, both Farming and Herblore are getting level 120 expansions in November.
Are you excited for Archaeology? It's been too long since we've got a new skill in RuneScape. I was worried this could have been yet another mistake. Boring to train and not that useful in practice. However, early signs from RuneFest seem to suggest Archaeology will be a good addition. Fingers crossed they don't mess it up.
Comments
comments