Yesterday Activision accidently released the R1 Shadowhunter Crossbow early into Warzone. It could be unlocked via an in-game challenge or purchased from the store. It However, the publisher has reversed the change and some fans aren't happy.
Anyone who purchased the bundle has been refunded for their purchase. You'll be able to re-purchase the bundle again when it goes live again later. Assuming it is planned to be a mid-season release, players can expect the R1 Shadowhunter Crossbow to drop early next month.
It hasn't gone down well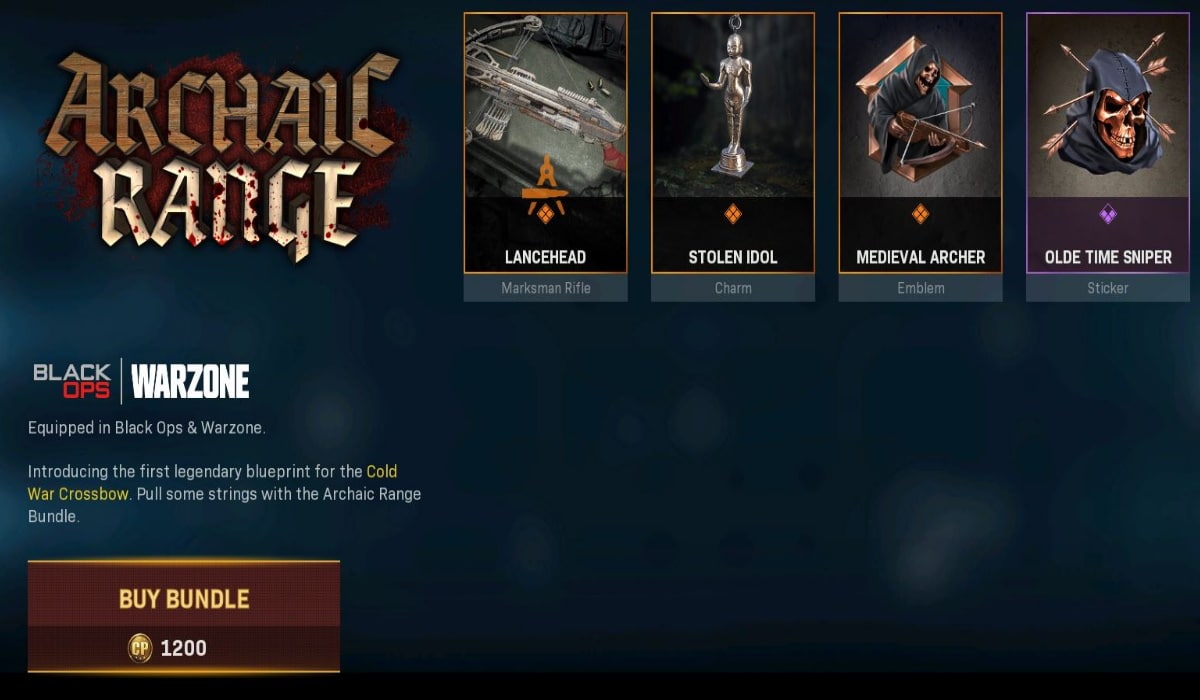 Had Activision simply removed the crossbow Call of Duty fans may have not been too bothered. However, the publisher has chosen to reset all progress players made with the crossbow. If you earned mastery camo on it you won't have unlocked once the R1 Shadowhunter Crossbow is released.
Unlocking Gold camouflage on a gun can take several hours. In Black Ops Cold War especially, gun levelling is very slow. This is an unusual move as in the past Activision has not punished players for similar situations. For example, some Modern Warfare players have unlocked the Sykov pistol early and have kept access to it for months.
On one hand, I can understand Activision's position. It was an unintentional release and it likely doesn't want anything messing up its release schedule. AAA games like Call of Duty usually have strict schedules that developers have to adhere to. It's currently unclear why this mistake happened in the first place.
However, there was no indication that the R1 Shadowhunter Crossbow was released by accident. Therefore, it seems unfair to punish the most dedicated players who put aside time to play your game. As far as we can tell, there is no plans to revert this decision. Once the crossbow releases for real next month players will have to level it up again from scratch.