Raven Software is teasing a Zombies mode for Warzone Season 2. Expected to drop in the next few weeks, Season 2 of Warzone will bring with it a brand-new battle pass as usual. But that might not be all fans have to look forward to.
A new teaser has been found in the Hospital part of Verdansk. In Hospital there is a machine which, when hovered over, prompts the user to "ZAI/Activate Zombies." Interestingly, this machine only spawns in the Warzone Rumble spin-off mode. It cannot be seen in the main battle royale game modes. The exact significance of this is unclear but it seems to hint at a Zombies related Warzone update.
Are zombies on the way?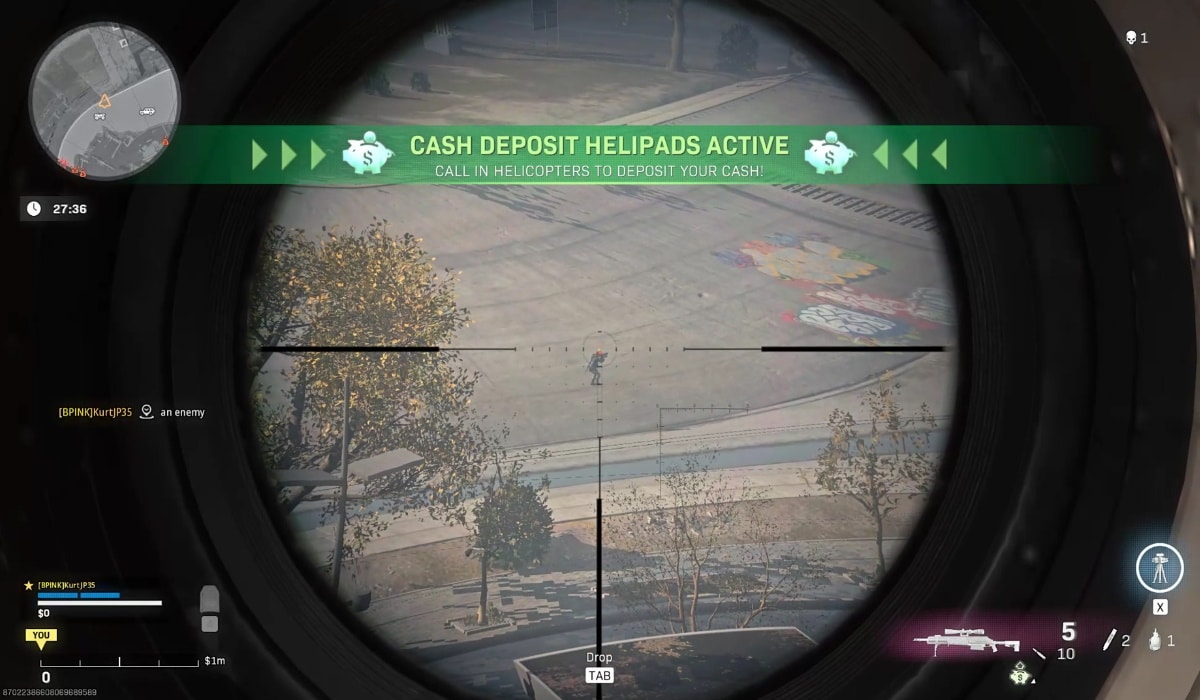 The machine in question has been lifted directly out of the official Zombies game mode of Black Ops Cold War. In Treyarch's popular first-person shooter, it's used to gain rewards for completing challenges. So even though it's useless right now, this could be used for a similar purpose in the future.
Furthermore, that's not the only teaser players have discovered. When entering certain areas of the Rebirth map, your screen can become distorted. Most players were only able to make this happen for a few seconds. But one Reddit post showed an extended version that includes some Russian dialogue.
The dialogue itself is between a dispatch communicator and a pilot. The pilot requests to take his ship "Vodyanoy," into Verdansk. The dispatch communicator approves the request and confirms that his cargo is secure for travel.
Both of these teasers happening at the same time is no accident. In the near future Warzone will be receiving some kind of Zombies expansion. It could be an entirely new game mode or an override of the existing battle royale. Regardless, I have a feeling that something exciting is on the way.