Developer Iron Gate has revealed in a press release that Valheim has reached over ten million sales worldwide. The open-world survival game first launched into early access in February 2021. For a project that started so small to reach ten million sales in just over a year is an incredible achievement.
And it isn't just sales numbers where Iron Gate's creation excels. It managed to reach almost 500,000 concurrent players at launch maintaining a similar number up until the end of March. Even now it regularly exceeds 40,000 concurrent players which is on par with games like Sid Meier's Civilization VI, and Yu-Gi-Oh! Master Duel, and Terraria.
Iron Gate's CEO Richard Svensson spoke more about the achievement. Svensson says: "We never imagined Valheim would become so big, not even in our wildest dreams, and the past year flew by faster than we anticipated." From a small indie project to one of 2021's most successful games, Valheim has reached sales number no one saw coming.
Svensson continued to confirm that a "new mysterious biome," is in the works too. That most likely will be included as part of the upcoming Mistlands update that has previously been teased. Outside of the occasional glimpse though we don't know much about it. Although you can expect a new biome, new enemies to fight, and new equipment to create.
Iron Gate has grown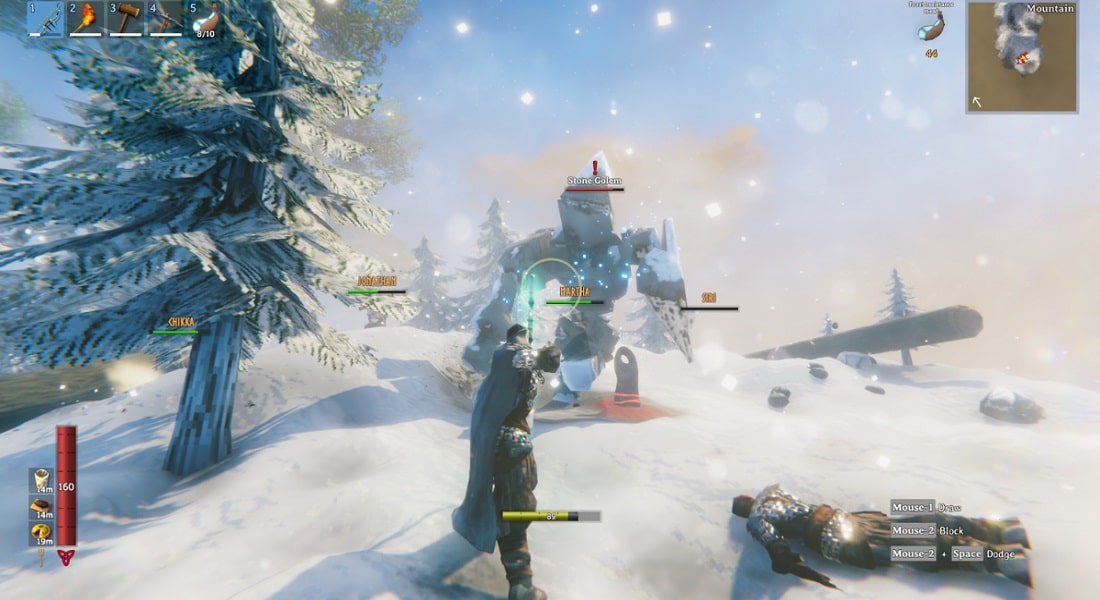 In the same statement, it is confirmed that Iron Gate has grown considerably. The development team behind Valheim has doubled since launch with further growth expected to follow. The studio's ambitions for Valheim continue to grow further every day. It has already established itself as one of the best survival games on the market but the developer isn't stopping there. With more work and time invested Valheim has the potential to become one of the true greats of gaming.