Over the last few years, a small group of Grand Theft Auto fans have been working on a passion project. Their goal was to reverse engineer both GTA 3 and GTA Vice City to improve the experience. This project would have seen the classic open world games receive support for ray-tracing and port potential to new platforms.
But Rockstar's parent company, Take-Two, have a different idea. The corporate giant recently hit the fan project with a DMCA, effectively shutting down the project for good. Posted on GitHub the DMCA prevents further work being done on the project without risking a full-blown lawsuit.
A developer's worst nightmare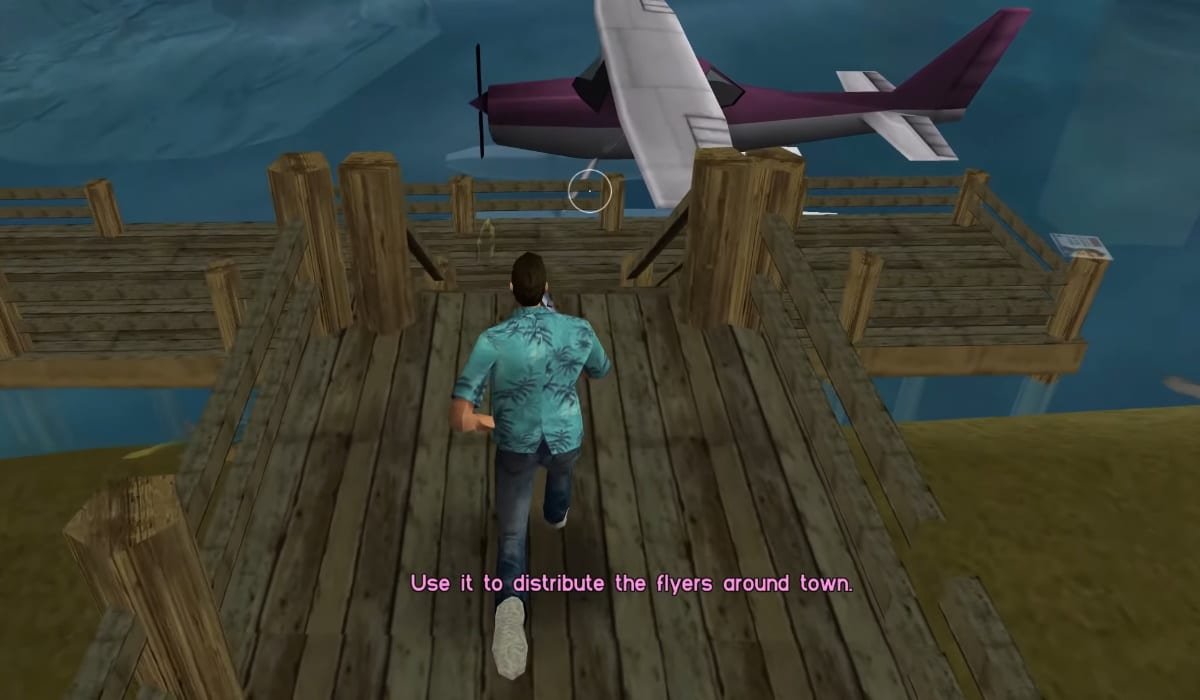 Developer aap spoke to Eurogamer about the claim. As of right now, he isn't one hundred percent sure if It was Take-Two or just a troll. However, until the situation is cleared up work on the GTA Vice City rework cannot continue.
Aap also admitted that he and his team saw this coming and that he tried to "stay under the radar," to avoid action. He had assumed that he might get away with it as a similar Super Mario 64 project had been on GitHub for a while.
But apparently Take-Two are more brutal when it comes to fan remakes than even Nintendo. It also filed a lawsuit against indie developer Johnathon Wyckoff in 2019 for his attempted Red Dead Redemption remaster. But given that Wyckoff was working on a more recent game, it was understandable. Exercising that same lack of forgiveness for a GTA Vice City remake of all things seems excessive.
But Take-Two does have the legal right to take down the project. At the end of the day, it owns the Grand Theft Auto license. And if an unofficial project is using that license without their permission, trademark laws are on its side. Hopefully, Take-Two reconsiders its actions and the GTA Vice City remake can continue. But I wouldn't hold your breath given the company's history.