What do you get when you combine two of the most successful indie games of recent times? A Fall Guys and Cuphead collaboration of course! Fall Guys developer Mediatonic confirmed that new Cuphead costumes are coming to its hit platformer next week.
You'll be able to use both Cuphead and Mugman, the two main characters in Cuphead. Cuphead will be available for purchase on February 24 whilst Mugman will follow on February 27. Each will cost a total of ten crowns each so now's as good a time as ever to win some games. Also, there's a unique emote coming with the costumes that will cost five crowns.
Fall Guys and Cuphead collide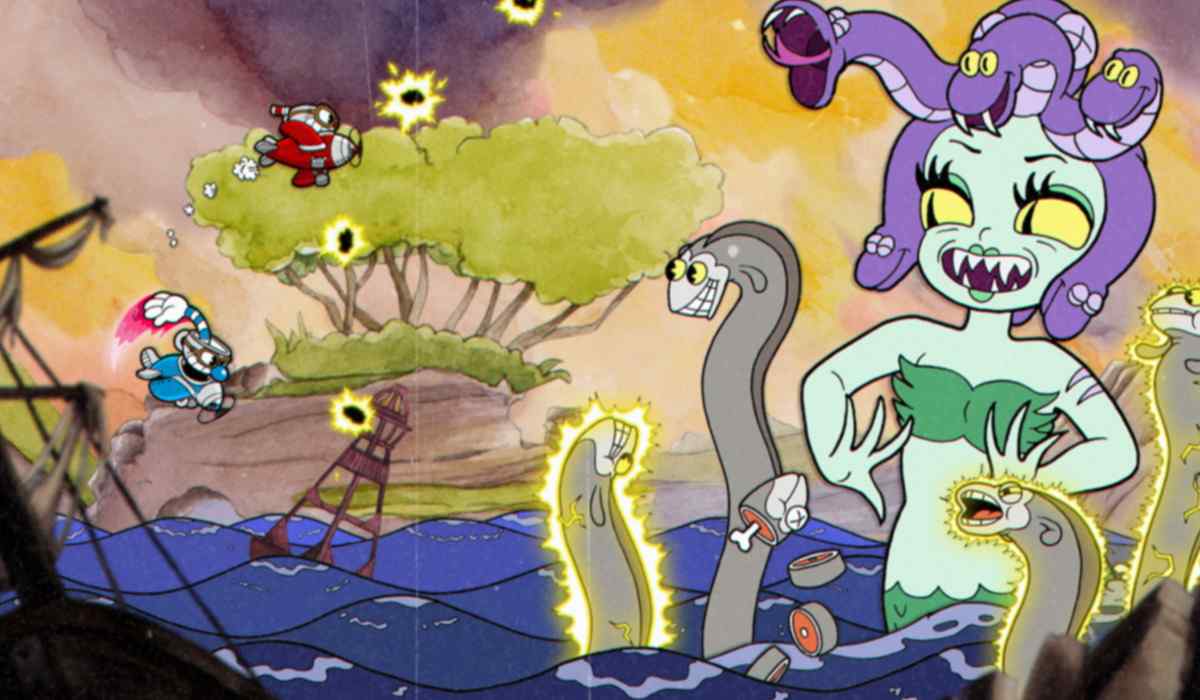 Although unexpected, this collab is much appreciated. Over the course of the last decade or so few indie games have had as big an impact as these two. Cuphead was so promising that it managed to attract the attention of technology giant Microsoft, who later purchased the license.
Similarly, Fall Guys came out of nowhere in August of last year and took the industry by storm. It's hard to imagine that the minds behind the visual novel Hatoful Boyfriend would go on to create 2020's most popular title. And now these two titans of the indie game world are coming together, albeit only for some cute cosmetics.
Some players are criticizing the pricing of these new cosmetics. Just to be clear, crowns are not accessible through microtransactions. Instead, you earn them by either progressing through the free battle pass or winning games.
But for many players, earning enough to purchase both costumes and an emote could be difficult. After all, not everyone has enough free time to grind. However, given the lack of pay to win options in Fall Guys, I'd consider this a fair and exciting event for any Cuphead fans.
Comments
comments