Normally gamers rally around the Electronic Entertainment Expo for big announcements. Better known as E3, it is the premiere video game conference that attracts millions ever year. However, due to COVID restrictions last year saw E3 replaced with the Summer Game Fest, an online only alternative.
It was unclear until today if E3 2021 was going ahead but we now know that isn't the case. Instead, a second Summer Game Fest has just been announced. Much like last year's this event will host most of 2021's biggest game announcements. From AAA blockbuster titles to exciting indie projects, just about every upcoming game will be showcased in one form or another.
Plenty of support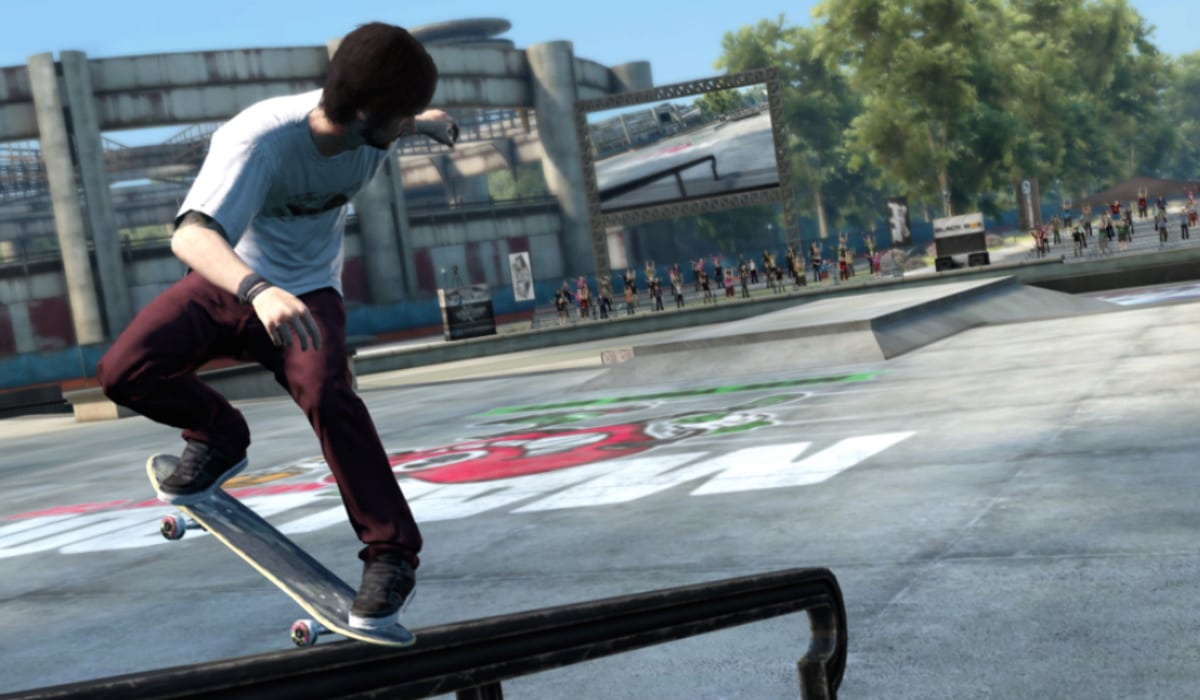 Being this year's largest gaming event, it shouldn't come as a surprise that most of the industry titans are supporting it. We already know that the likes of 2K, Activision, Electronic Arts, Microsoft, and Sony will all be attending. In fact, the only major publisher that probably won't make an appearance is Nintendo. The Japanese tech giant has moved away from traditional conference events in favor of its own Nintendo Direct format in recent years.
Furthermore, you won't have to wait too long to see the Summer Game Fest in all of its glory. It has been announced for June 2021. Once June arrives the festival will be broadcasted across several popular livestreaming website such as YouTube and Twitch.
The main appeal of the Summer Game Fest is that it is where publishers come to announce their biggest titles. Last year's festival saw highly anticipated titles like Skate 4 and Crash Bandicoot 4 announced. Equally, Sony and Microsoft used the event as an opportunity to showcase both of the new next-gen consoles.
It's clear then that even the largest companies in the industry won't hesitate to show what they have made. Expect the Summer Game Fest of 2021 to house the biggest announcements of the year. To keep updated you can sign up to the official SGF website for more information in the near future.