SBMM Warzone is a Call of Duty: Warzone stat tracker used by the battle royale's community. It has played an important role for players looking to improve themselves. By comparing various stats, the tracker was able to give you an idea of your rough skill level. However, it appears that Activision is not happy with its existence.
American publisher Activision has ordered SBMM Warzone to shut down its operations. Their deadline to reply is today and failure to do so will end in legal action being taken. The Belgian site has since announced its closure but has reached out to Activision for a possible partnership.
Why Activision doesn't like SBMM Warzone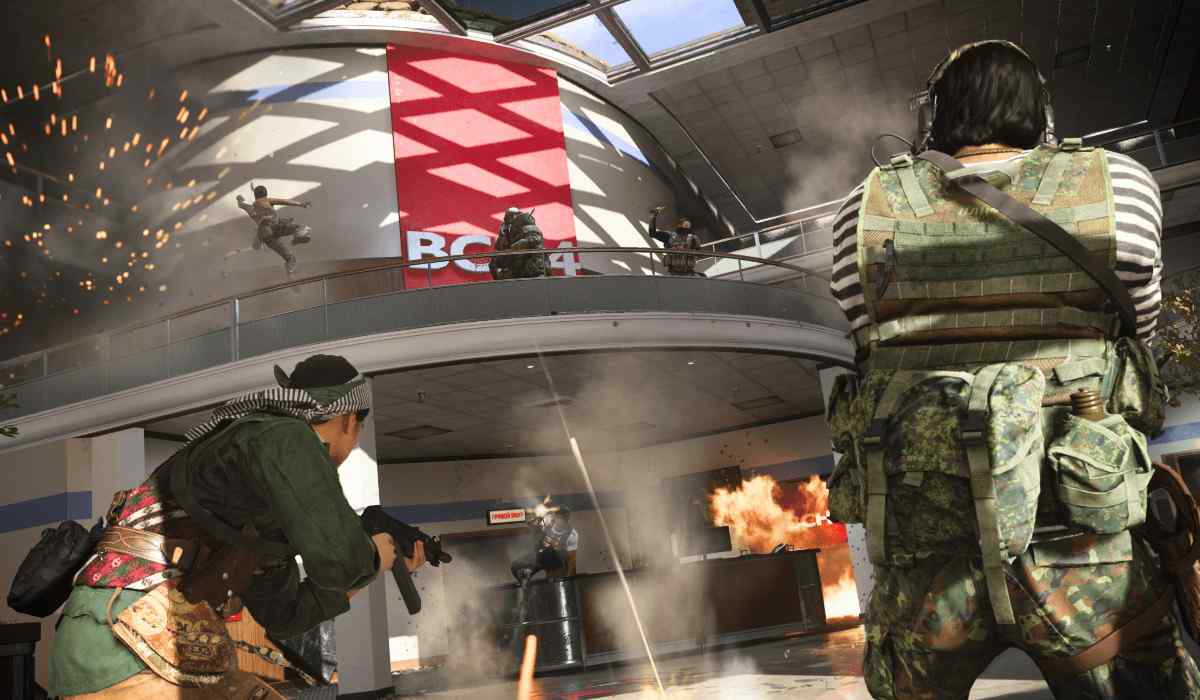 Without an understanding of how Warzone works this move may seem odd. SBMM did not make money out of what it was doing nor was it directly affecting Activision's operations. All the website did was provide a platform for players to see in-depth stats for themselves and other players.
However, there was two aspects of SBMM Warzone that Activision likely took issue with. The stat tracker had a system where it would create a rank representative of your lobbies skill level. These ranks varied from Bronze to Diamond. This was necessary as Call of Duty: Warzone itself does not have either a ranked mode or skill rating system.
Activision doesn't want people to understand the ins and outs of its skill-based matchmaking system. By having a platform which ranks players and lobbies it makes it easier for players to do just that. Furthermore, SBMM Warzone could be considered a breach of privacy from Activision's point of view.
Large corporations are held to high standards by organizations like the European Union when it comes to privacy management. Allowing a site that leaks various details of its users' gameplay could be punishable in the future. It may be considered overly cautious, but Activision has the right to protect its user's data if deemed necessary.