Some gameplay of an upcoming Assassin's Creed game has leaked. Codenamed Assassin's Creed Jade, the gameplay of it was posted by a Facebook user named Tiger White the on Assassin's Creed Syncposting page. The leaked gameplay shows off what appears to be an Assassin's Creed game set in China.
The original post is now private but the content was reposted by Reddit user /datuu on the official Assassin's Creed subreddit. The gameplay looks very genuine to be the point where it's difficult to imagine it being fake. It's unlikely that most people would have the talent or budget to fake a leak of this quality.
Unfortunately, it doesn't look as though everybody will get to play it. According to the leak this Assassin's Creed game will be a mobile exclusive. No console or PC launch or ports are expected which will be disappointing for many.
Admittedly this isn't too surprising for an Assassin's Creed game set in China. Whilst China's gaming market is huge it is mostly focused on the mobile industry. Given this it makes sense for Ubisoft to take advantage of that and release a mobile Assassin's Creed game. For most western fans however, this isn't what they would have wanted.
A positive is that for a mobile game Jade looks incredible. Its overall graphical fidelity and presentation is comparable to other recent franchise entries like Origins. It's a nice change given that the mobile market is filled with shovelware and tacky pay to win schemes.
More Assassin's Creed to come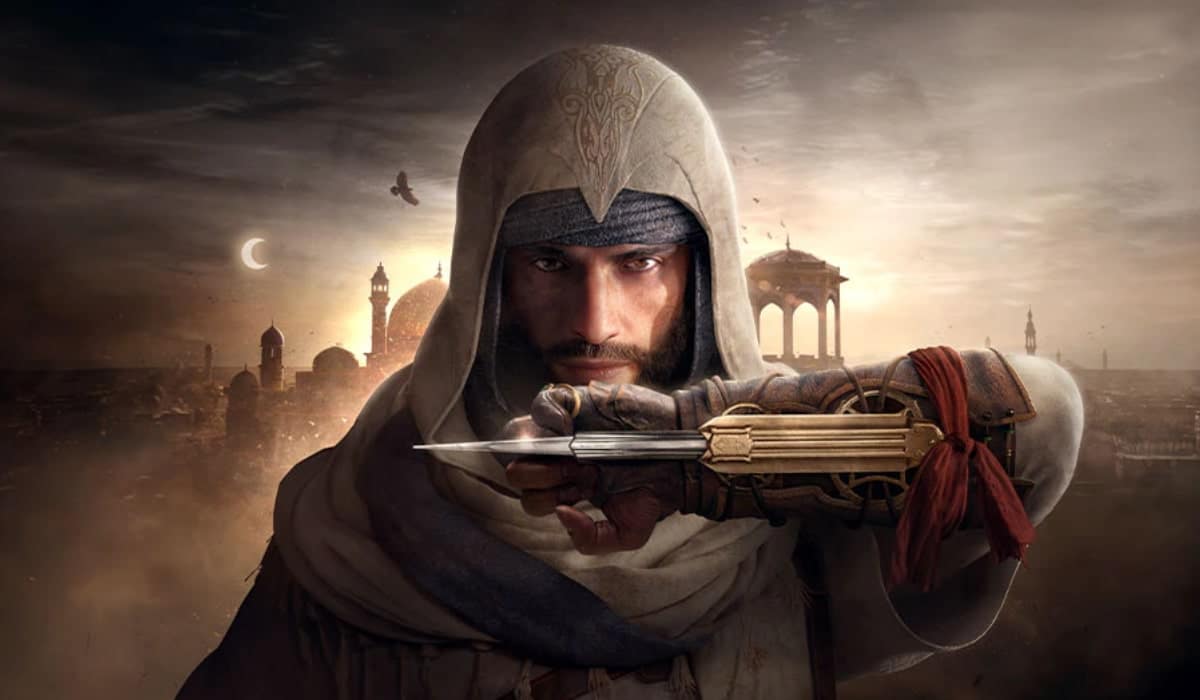 Alongside Assassin's Creed China more instalments are expected to arrive in the near future. There was also Codename Red, Codename Hexe, Assassin's Creed Mirage, and a DLC for Valhalla. It appears as though Ubisoft is expanding its signature franchise to appeal to more markets. When each of these games will release though is currently unknown.