Right now, the games industry is going through a difficult phase. After the outing of popular content creator Tom 'Syndicate' Cassell being a potential abuser of multiple past partners, other women have spoken up. Amongst these are several past employees of French games publisher Ubisoft.
The most accused candidate is game designer and writer Chris Avellone. According to several first-hand accounts, Avellone has gotten women "blackout drunk," in order to make his non-consensual advances easier. Also, Avellone allegedly went on to do much worse at other game conventions.
Ubisoft's official response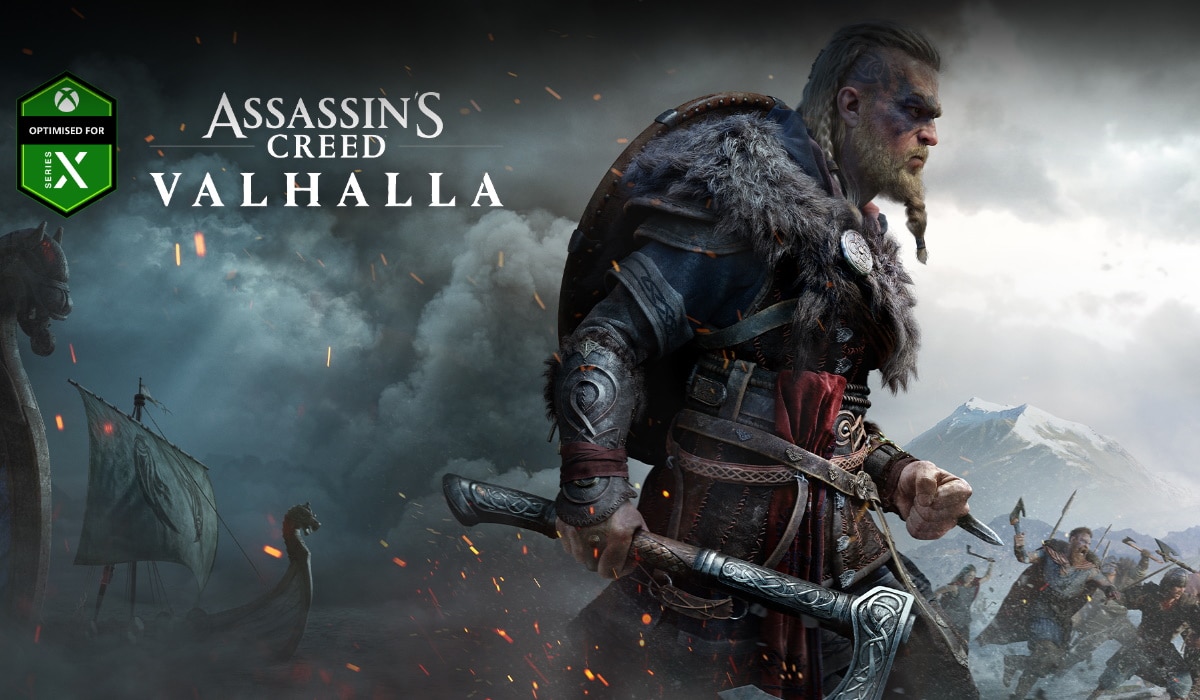 Although it took them a little while, Ubisoft has now published a formal response to these allegations. The notice reads: "we want to start by apologizing to everyone affected by this." The publisher goes on to ensure fans it is "dedicated to creating an inclusive and safe environment," for its employees and players. If this is just typical PR talk or meaningful words is to be seen.
Although exact details weren't provided, Ubisoft has confirmed that it is now formally investigating the allegations. No names were provided but the publisher is supposedly using "specialized external consultants," to avoid potential bias. The response is rounded off by confirming that "additional measures," will be put in place shortly to avoid this happening again.
This controversy couldn't have happened at a worse time for Ubisoft. On July 12, the French studio will be hosting its own COVID-19 secure digital conference, Forward. It was set to be a grand event where gamers would get to see all the exciting upcoming titles.
However, it now looks as though the new Assassin's Creed or For Honor are the least of players' concerns. Unless the company's higher ups can address these issues and call out those responsible, Ubisoft's reputation may never truly recover.
So, what is your opinion about this news? You can leave your comment in the box below.