A couple of days ago Rockstar Games announced the GTA Remastered Trilogy. This trilogy will be made up of three remasters of past Grand Theft Auto titles: GTA 3, Vice City, and San Andreas. Format-wise, it seems similar to Nintendo's Super Mario 3D All-Stars which was released earlier this year. However, there is one notable difference.
Whilst Super Mario 3D All Stars was priced at $50 at launch, GTA will set fans back $70. Seventy bucks is the standard price for most next-gen AAA games but it's uncommon for a remaster to cost that much. The implications of this pricing are interesting as it means one of two things. Either Rockstar is over charging or these remasters will provide more than expected.
Are we underestimating Rockstar?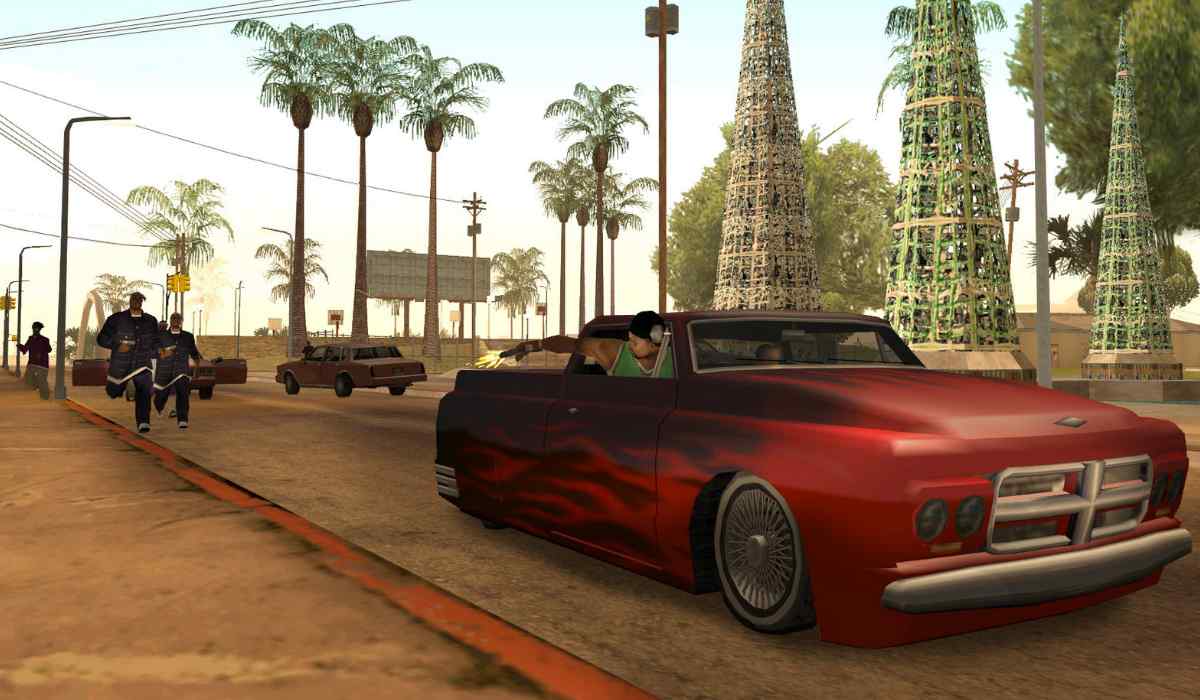 Many assumptions are made by many when the GTA Remastered Trilogy was first rumored.
People were talking about that it would be a lazily thrown-together collection of old games. Certainly, the visuals would be cleaned up a little. On the other hand, performance issues would be fixed, but none of the three bundled games would be true remasters.
But if this pricing is anything to go by, this may not be the case. Rockstar hasn't released many games at all over the last decade so perhaps it used the freed-up development resources to improve this collection. If that's true, an overhaul and modern touch make these remaster more attractive.
Sadly, there is another possibility. The more cynical view would be that Rockstar knows this collection will sell regardless so it has priced the GTA Remastered Trilogy at $70. Not because the collection justifies that price, but because fans desperate for nostalgia will cave in and buy it.
More details about the trilogy have yet to be revealed. Hopefully, in the near future, Rockstar will show us exactly what the collection looks like. All we can do in the meantime is pray that this isn't just a desperate cash grab.