The popularity, and processing power of smartphones gave rise to "mobile gaming". It is a term pertaining to video games that can be played on mobile devices, particularly the smartphone. The idea of being able to play games as a means to pass the time while on-the-go without having to bring another bulky device garnered the attention of both the old, and new generation of gamers.
Soon after, a plethora of games became available on mobile devices. Millions of both free-to-play and pay-to-play applications are available on every respective mobile device's store application. Of course, behind the millions of games available are diamonds in the rough, glistening gemstones that separate themselves from the rest. And if you're wondering what they are, then here are five awesome mobile games you should definitely try out.
Gacha Life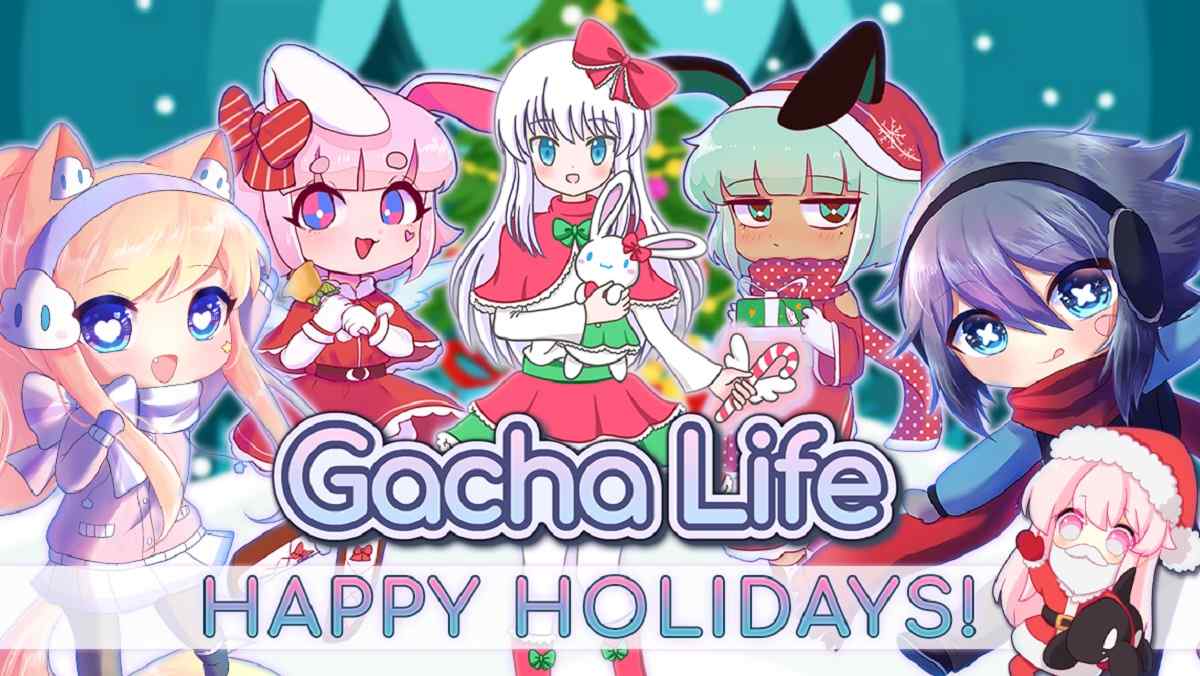 Gacha Life is a casual 2D single player offline game developed by Lunime Games that offers great character customization, and a wide array of selections. You can also create scenes using the game's Studio mode, where you can pose your characters, and share it on social media. And if you're feeling a bit adventurous, the game's Life mode allows you to interact with other characters in-game. If you are into anime, and want a casual, slice-of-life offline game while you're on the go, then you might want to take a look.
Plants Vs. Zombies 2


Plants vs. Zombies took the world by storm when it was released for the Windows PC, and MAC OS back in 2009. Developed by PopCap Games, it's cute, cartoonish graphics, as well as its challenging, fast-paced gameplay earned the love of many players worldwide.
Now the popular tower defense game's sequel is out on all Android and iOS devices as  free-to-play. You can now experience what made this game a hit, with additional features that you'll only experience in the mobile device version, such as a completely new story, new "lawn" designs, and power-up consumables. If you're a fan of the original PvZ game, then maybe you should try this out.
Forge of Empires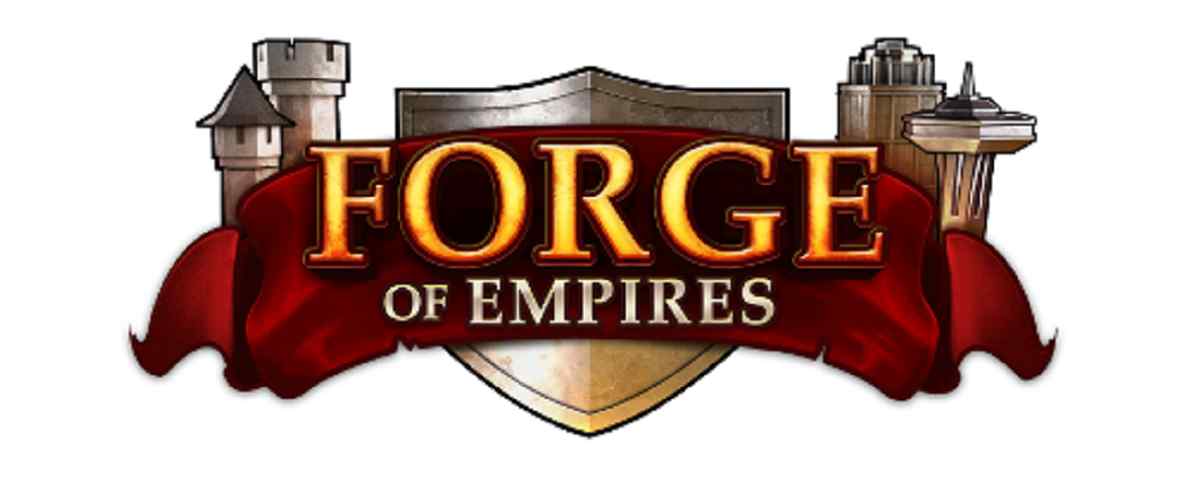 If you're into real-time strategy games, then you might want to feast your eyes on Forge of Empires. It's a strategy game developed by InnoGames, and offers a unique take on RTS games. Forge of Empires allows you to grow your army, and empire throughout various timelines in human history, starting from the Stone Age.
The game is also an online RTS game, which means you get to test your strategic skills against other players in the game. Forge of Empires is a perfect game for players who love a good conquest, and a battle of wits. 
Honkai Impact 3rd


 Fans of Japanese-style 3D action role-playing (RPG) games are in for a treat, as Honkai Impact 3rd combines all the elements of button-mashing action RPG, 3D graphics, and mobile gameplay. The game was developed by miHoYo, and it's the third installment of the Honkaiseries.
Fans of the series may be able to familiarize themselves with the various characters available to play. Each of those characters has different abilities. The game is popular for combining multiple elements present in different gaming genres such as bullet hell, platforming, and dungeon crawling. If you're into pure 3D action-packed RPG games, the likes of Devil May Cry, then you could give Honkai Impact 3rd a shot. The game is available on both Android, andiOS. 
Mobile Legends


Anyone who has been playing mobile games for a while has probably heard of Mobile Legends. Mobile legends is a free-to-play mobile multiplayer online battle arena (MOBA) game developed by Moonton. Your goal is to fight an opposing team of five heroes, with the goal of destroying their main base in order to win.
You can choose from a wide selection of heroes, all with unique skins, and abilities. In addition to its classic MOBA gameplay, there are other modes as well such as an Auto-Chess mode, and Survival mode. The game also offers an easy-to-learn interface on top of its fast-paced battle system. Mobile Legends have garnered over 100 million downloads on mobile store apps, and have been at the center of various Esports events. So you should definitely check this out.
There are still many mobile games out there in both the Google Play Store, and Apple App Store, and the library is only going to get bigger. As the quest for creating great mobile games still continues. But for those looking to see what's awesome in the mobile gaming industry now, then maybe, you should try these games out.
About Author: Paolo is an avid gamer, particular to the action RPG genre. His favorite games are the Dark Souls franchise, Shin MegamiTensei series, Devil May Cry, and Sekiro: Shadows Die Twice. He also manages a gaming FB page titled Pandasal's Bamboo Forest.