During the Facebook Connect Livestream, the technology giant confirmed that it was rebranding to Meta. However, that wasn't the only big piece of news to come out of that conference. We, at Vgamerz.com, also found out that it is removing the Facebook account log-in requirement on its Oculus Quest VR headset.
Meta CEO Mark Zuckerberg said that his team had heard the feedback and felt it was time to remove what many felt was an entry barrier. Sometime next year this change will be implemented and Oculus Quest users will be able to play without an active Facebook account.
What's wrong with Facebook?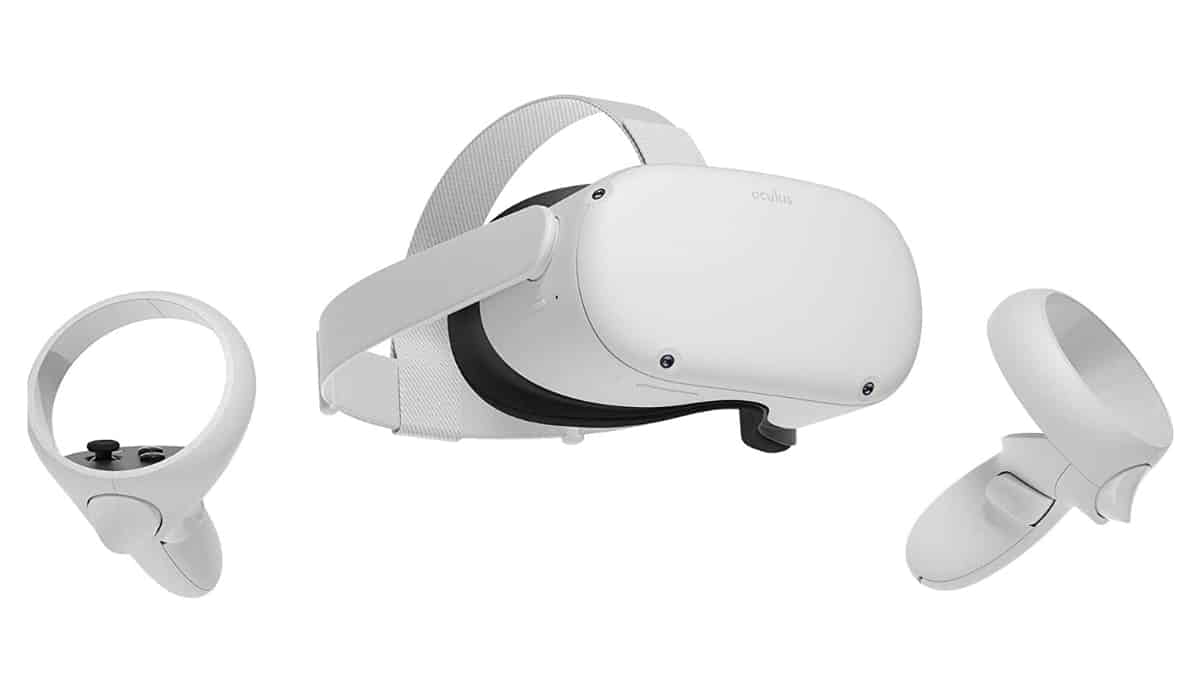 Facebook purchased virtual reality specialists Oculus back in 2014. Following this acquisition, a restriction was added forcing users to log in to a Facebook account. Whilst this may not seem too problematic to some, a lot of Oculus owners were not happy about the change.
The problem is that a lot of Oculus Quest owners do not trust Facebook. For one this restriction makes it so that if Facebook has an outage the Quest becomes unusable. But that's not even the main problem. For many, the bigger issue is that this forces them to share their data with Facebook and Meta.
History suggests that Facebook is not to be trusted with personal data. Back in 2018, it was taken to court over allegations that collected user data was being sold to other corporations. This data is very valuable for big companies as it helps them understand their audience better. This in turn makes it possible to create more effective marketing campaigns.
The law on selling user data is different depending on the country but the European Union's stance is clear. Doing so is illegal and you have to pay some fine for it. US audience can not play it. Facebook is hit by a $5 billion fine. US Federal Trade Commission implement this fine.