Xbox Game Studios has provided a list of video games that will be available on Xbox Game Pass soon. These vary from blockbuster AAA titles to exciting indie games. Amongst these coming games is Forza Horizon 5, which will be available on Xbox Game Pass at launch. The popular open-world racer is expected to release on November 9.
In addition to Forza, Game Pass owners will also be able to enjoy gaming's greatest sandbox title, Minecraft. Mojang's hit block builder will have both its Java and Bedrock Editions come to Game Pass very soon. Both versions will be playable tomorrow on November 2.
Xbox Game Pass is expanding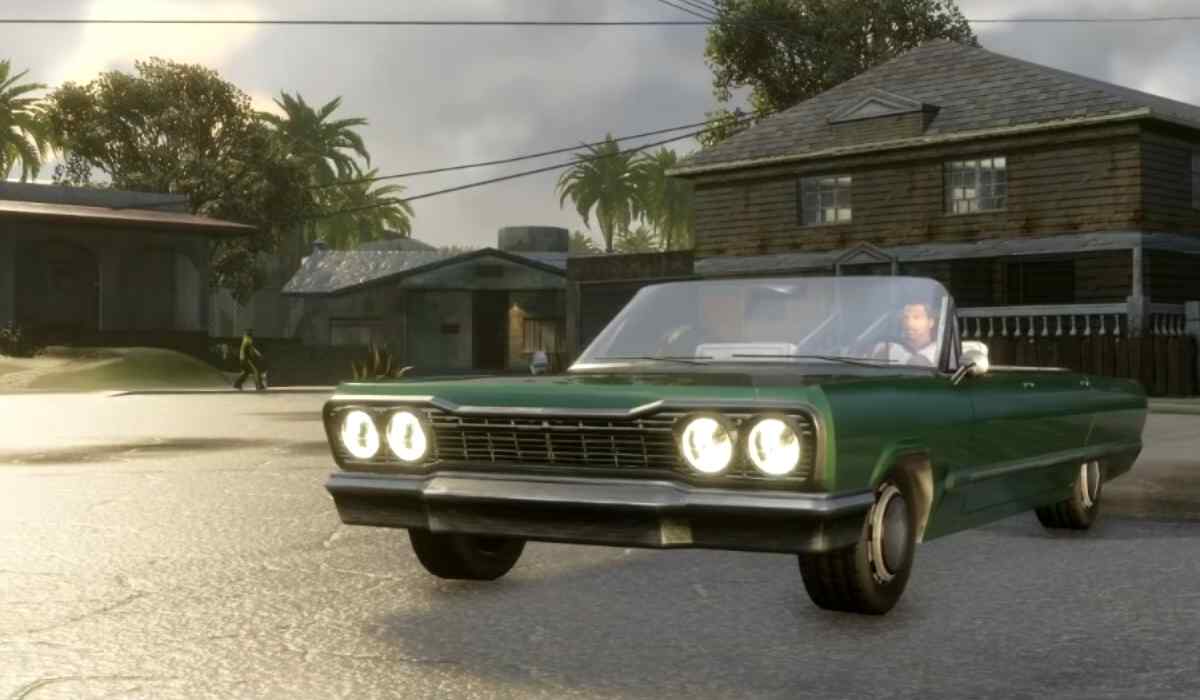 Since its initial release in 2017, Xbox Game Pass has become one of the best deals for gamers. For a monthly fee, owners get access to hundreds of great titles. Even large-scale AAA games like Forza Horizon 5 often come to Xbox Game Pass as soon as they launch. Gone are the days of spending $60 for just one game.
It's not just first-party games that make their way across though. This post also confirms that both Grand Theft Auto: San Andreas – The Definitive Edition and Football Manager 2022 are coming soon.  The latter will arrive on November 9 with the former following on November 11.
As for our indie developer friends, they aren't being left out either. Several indie games are coming to Game Pass soon including One Step from Eden, Backbone, Moonglow Bay, Project Wingman, Kill It with Fire, and It Takes Two. Some of these are available today with some others expected throughout November.
The majority of these new games can be played by both Xbox Game Pass and Xbox Game Pass for PC owners. However, consider checking out the blog post for more details on which games are exclusive to certain platforms.