The GTA Remastered Trilogy was announced last month with a short teaser trailer. Its hefty price tag was revealed but nothing regarding its gameplay was shown. However, in a new trailer released today Rockstar has finally shown what gamers can expect from the GTA Trilogy.
The Definitive Edition Trailer runs for just under a minute and provides a showcase of the collection's visuals. There are various direct comparisons made between the original games and their upgraded counterparts. The trailer also shows clear frame rate improvements with the remastered gameplay running at what appears to be 60 frames per second.
Not everyone is happy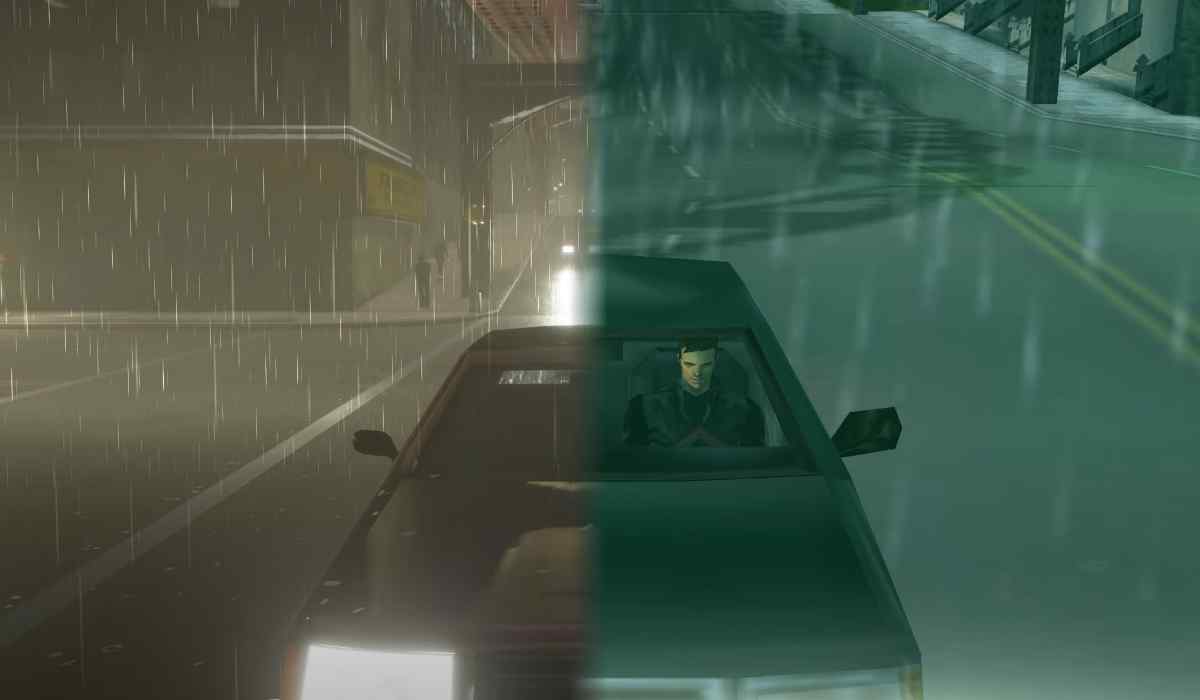 The trailer for the GTA Trilogy has been very well received having 194,000 likes and just 4,000 dislikes. However, not everyone is thrilled with the changes. For the GTA Remastered Trilogy Rockstar has opted for a more cartoon aesthetic similar to that of the original titles. It's faithful but some gamers feel like a more realistic look would have been a better fit.
I'm a big fan though and think Rockstar has gotten things right. It's a fun throwback that somehow manages to look both retro and modern all at once. Of the three bundled games, GTA 3 seems to have benefited most from the visual overhaul. The original was rough but this remaster is arguably the best looking of the three.
Regardless of your opinion on the graphics, everyone will like this next reveal. According to Rockstar, all three games will feature a rework to their control schemes. This rework aims to bring them all in line with GTA V, the most recent addition to the franchise. This should be a huge upgrade over the original controls.
Furthermore, the GTA Trilogy will be making its way to Xbox Game Pass, although not all at once. Starting November 11 Grand Theft Auto San Andreas will be the first game to be available on Game Pass. The other two are expected to follow sometime afterward.