Season 11 of Apex Legends is right around the corner so it's only fitting that developer Respawn Entertainment gives us a trailer. The trailer for Season 11 just dropped revealing everything fans can expect. Amongst these reveals was a new legend, map, and weapon.
This will be the first season added to Apex Legends since August. The last season saw Seer and the Rampage LMG introduced alongside some new loot. Titled Escape, Season 11 follows a similar path but fans may find this season a little more exciting. Why? Because Ash is about to become a playable legend.
What Season 11 has to offer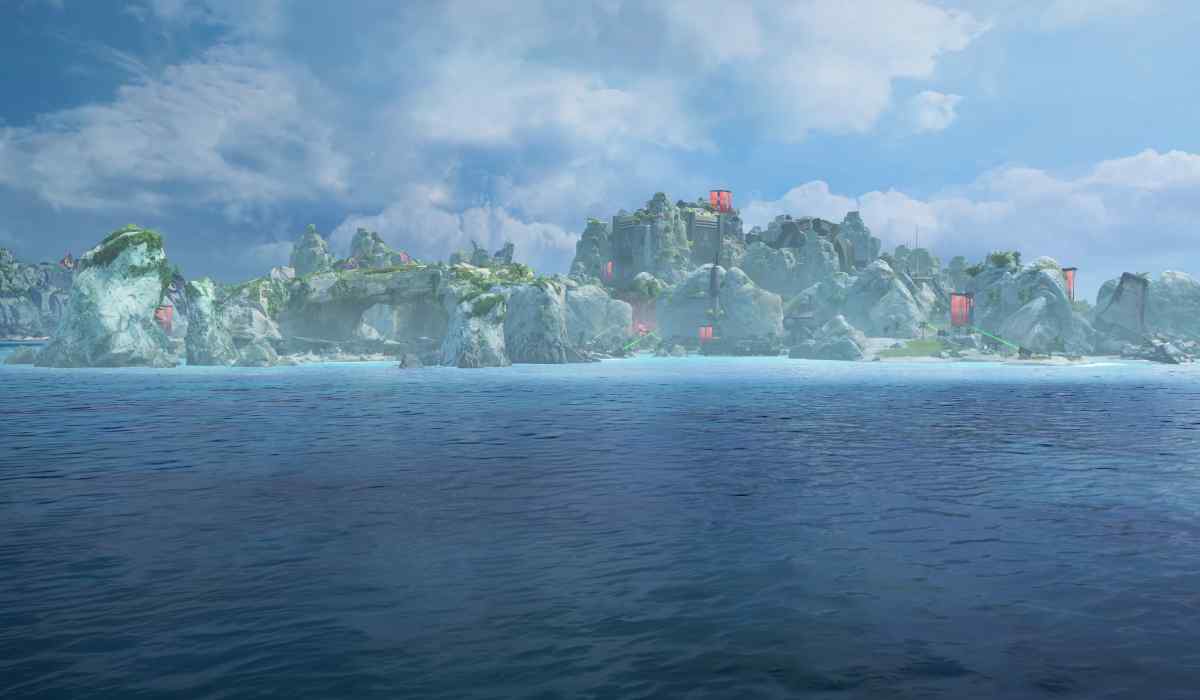 Ash is one of the antagonists in Titanfall 2. She is a badass pilot who was previously featured in Apex Legends as an NPC. This cameo was made way back in Season 5 but six seasons later she will finally become a legend.
The Apex Legends Season 11 trailer showcased Ash's abilities. Her passive Marked for Death will reveal the locations of all death boxes. Meanwhile, her tactical ability Arc Snare holds players in place and damages those that get too close. Finally, Ash's ultimate ability Phase Breach allows players to open up a one-way portal to a targeted location.
But a new legend alone isn't going to cut it. Season 11 also introduces Storm Point, the new map coming to Apex Legends. It is beach-themed and features roaming creatures that will hunt down vulnerable legends. There are also launch cannons scattered around which can be used for fast transportation.
Finally, the C.A.R SMG is the new gun coming to Apex Legends. The Combat Advanced Round Submachine Gun is an anti-personnel weapon from Titanfall. It has a unique ammunition chamber that allows the user to switch between light and heavy rounds. This makes it extremely versatile on the battlefield.