Sega announced a future 'Super Game' in a recent fiscal year earnings report. The exact details of this super game are still unclear but we do at least now have a release date. In the Japanese publisher's latest report, it was confirmed that its super game will be released by March 2026.
Sega's CEO Haruki Satomi discussed plans to create a super game and who his company is targeting with it. Satomi states "One strategy for generating such hit titles is the creation of a 'Super Game' – a large-scale global title". He also goes on to say that Sega hopes this game will "draw together a large community, involving not only players but also streamers who stream the game and viewers who watch their videos".
Form this we know that the super game that Sega is creating will likely be streamer friendly. It will be created in a way that encourages both streamers and viewers to work together and engage with one another. That isn't ground-breaking news by any means but it does provide some insight as to what we can expect.
Although if recent interviews are anything to go by this super game might not be a single game at all. An interview on the Sega recruitment website described the super game as several "AAA titles that cross over SEGA's comprehensive range of technologies". If that is anything to go by Sega could be releasing a series of games that link together to form something bigger.
Exciting times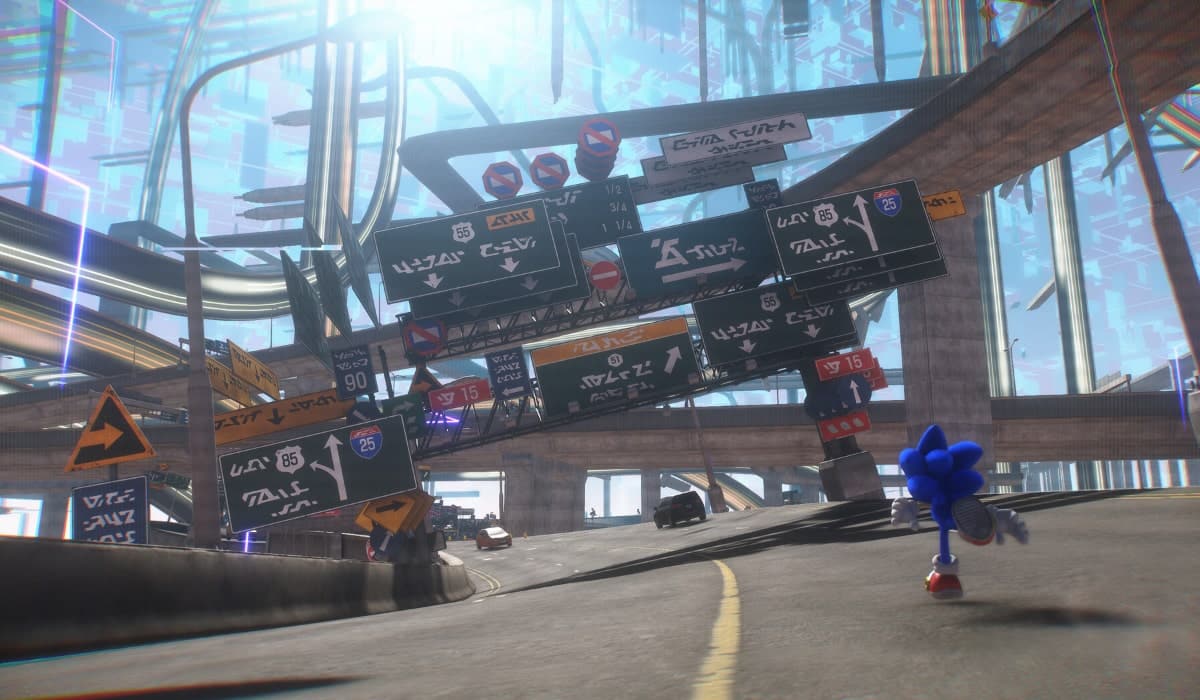 It's unlikely that we'll know exactly what this super game is for some time. With a confirmed March 2026 release you shouldn't expect to hear specifics about it until at least 2025. Even so, the thought of a super game that redefines how we look at gaming as a whole is extremely exciting. Hopefully, Sega can deliver something that lives up to our expectations.
Comments
comments