Apex Legends has officially gone down as one of gaming's biggest success stories. In its release month alone, Respawn confirmed over 50 million players had already played it. Given its popularity, it's natural to assume Respawn would be developing another title. But according to Respawn's head, if that is the case, it won't be Titanfall 3.
In an interview with IGN, studio director Vince Zampella shut down any suggestion of Titanfall 3 being in development. Simply, Zampella stated "There's nothing currently in development," but did acknowledge that Titanfall is "always there," to think about.
The future of Titanfall 3
Zampella continued on to confirm that even though it's not in the works, he is still interested. He envisions some kind of "resurrection," of the franchise which hasn't had a new entry since 2016. Despite once being Respawn's signature series, it has long since played second fiddle to Apex.
Interestingly, Zampella claims that Electronic Arts don't have a negative impact on the Titanfall devs. Instead, the publisher plays a "hands-off," role and leaves Respawn to the creative stuff. Of course, this should be taken with a grain of salt. In 2017 EA purchased Respawn Entertainment outright. Given that he's employed by them, Zampella isn't going to be overly critical.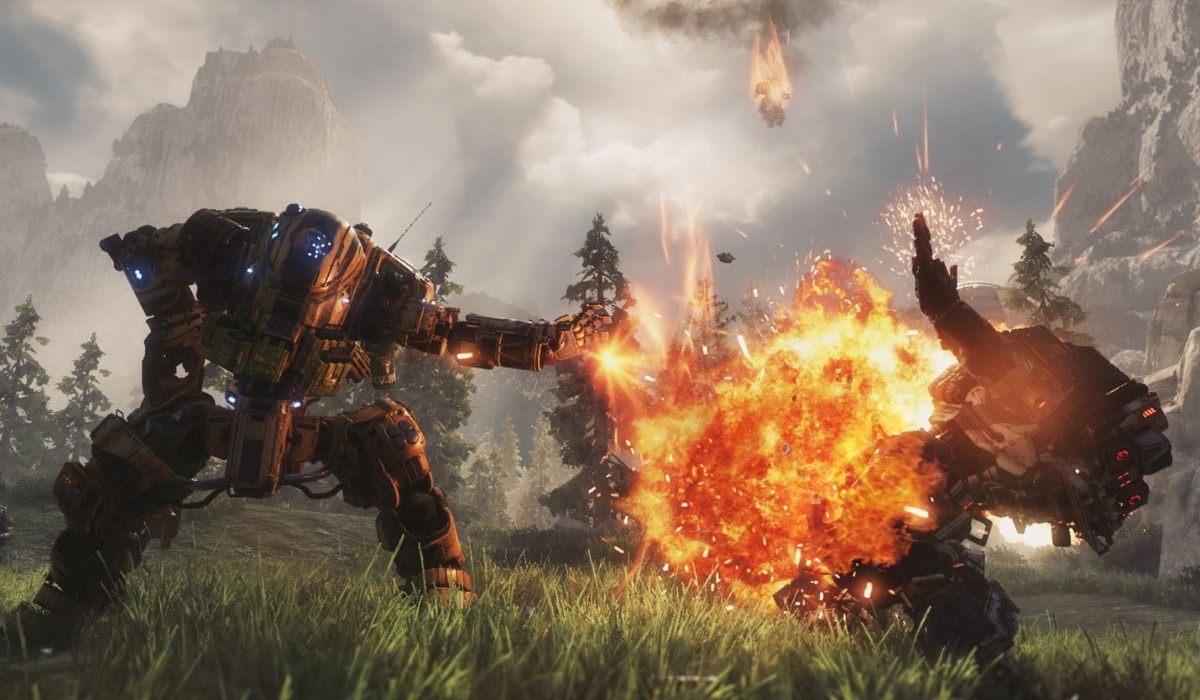 Finally, both Zampella and an unnamed EA spokesperson confirmed that fans should expect plenty from Respawn at the upcoming EA Play. Even if that's not Titanfall 3, something is still clearly planned. Originally scheduled for the cancelled E3, EA Play has since been moved to June 11. Viewers will be able to tune into EA.com at 4 PM ET for the full event.
As for what you can expect at EA Play, a few games are all but confirmed. Battlefield 6, FIFA 21, Madden NFL 21, and Apex Legends are all very likely. Equally, The Sims 5 and NBA Live 21 could show up. Regardless, the wait continues for Titanfall fans.