When it comes to remasters Activision hasn't been the most trustworthy. Just once glance at the mess that was Modern Warfare Remastered proves that. However, it looks as though their business approach is improving a little. The upcoming Tony Hawk Pro Skater remakes will not feature any microtransactions at launch.
Speaking to Gamespot, developer Vicarious Visions boss Jen Oneal confirmed Pro Skater won't have any microtransaction right away. In the interview, he made sure to specify that he's speaking strictly of the launch alone. This means that it's possible they could still be added down the line.
Activision's second attempt at a Tony Hawk remaster
As for gameplay features, Oneal did seem to hint at the addition of cross-play. Given its success with Modern Warfare, it does seem somewhat likely. This isn't by any means confirmed though as Oneal simply states he will say more "when the time comes."
Fans have a right to be skeptical over the announcement of the Pro Skater remaster. In 2015 Activision published Tony Hawk's Pro Skater 5 and it was considered one of the worst skateboarding games of all time. It completely failed to capture anything that made the now legendary originals so good.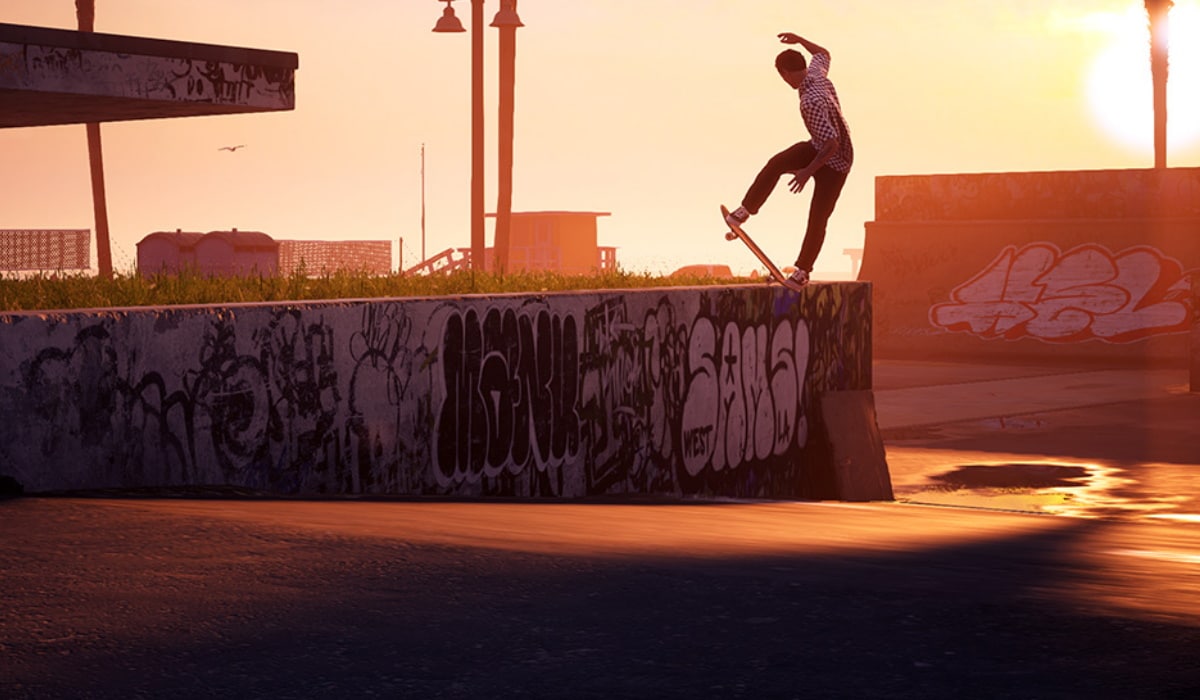 Activision's lack of care for the title was both notable on and after release. It was panned by critics for being buggy, looking bad, and playing even worse. The flaws were the result of a rushed development cycle causing the game to be forced out before the license expired.
When it releases, Pro Skater 1 + 2 will be the first addition to the Tony Hawk franchise since Pro Skater 5. Activision will have to earn the trust of its fans back once again. If it manages to do that is to be seen.
Have anything to add, use the comments box below.