If you're familiar with SNK Games then you'll know how important they are to the games industry. The popular Japanese publisher is responsible for many hit franchises. Amongst these include Metal Slug, Samurai Shodown, and The King of Fighters.
Anyone interested in trying out SNK's vast collection has been given a huge opportunity to do so. Starting from tomorrow onward, Twitch will be giving out fre4e codes for more than 20 of SNK Games classic titles. The giveaway is a celebration of the SNK NEOGEO's 30th anniversary, which first debuted in 1990.
SNK Games Twitch giveaway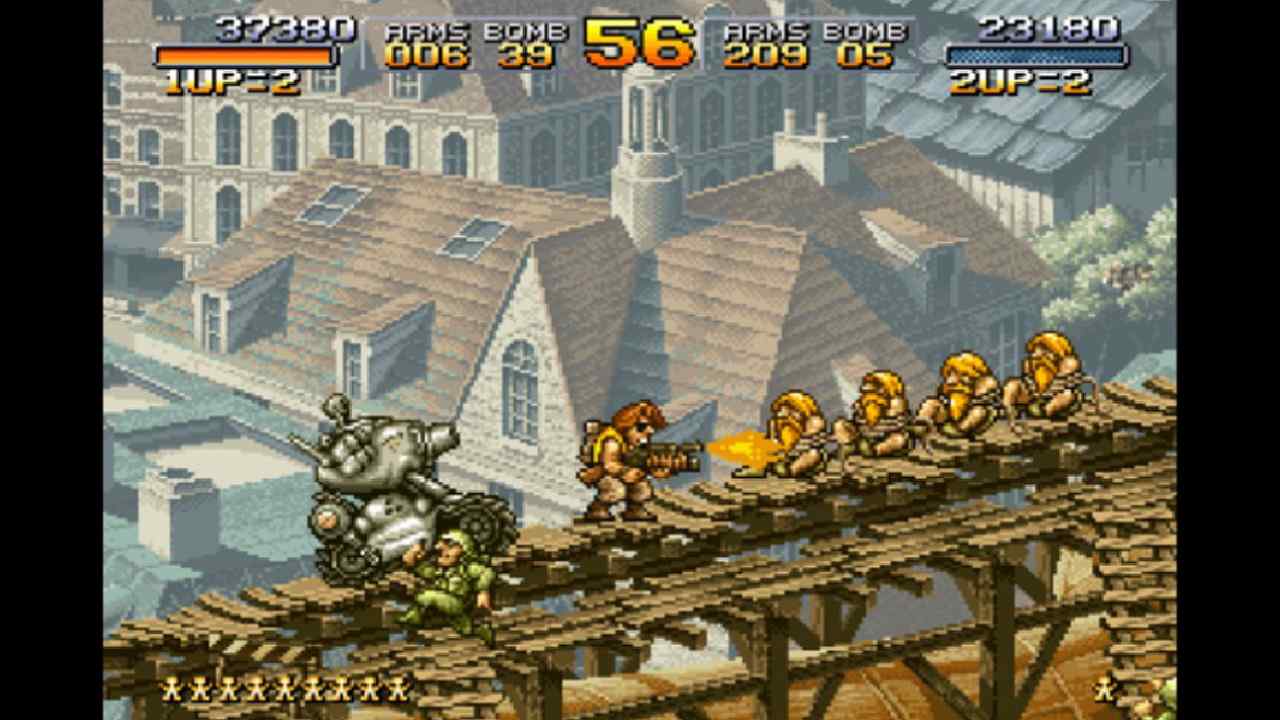 We don't know the full list yet, but the first seven titles were confirmed through SNK Games' official Twitter account. Amongst the seven are Fatal Fury Special, KOF 2002, and Samurai Shodown 2. These will become available from May 26 with other titles following throughout the summer.
To be eligible for these free titles you must have an active subscription to either Amazon Prime or Twitch Prime. This can be a trial, student subscription or the standard package. All of the twenty games offered will be their western ports, not the native Japanese versions.
SNK Games' legacy has deteriorated somewhat over the last two decades. Once a giant of the industry, it now operates at a far more manageable, almost indie level of development. Despite this it has still had some relative success in recent years.
Most notably, Fatal Fury protagonist and The King of Fighters character Terry Bogard became a playable character in Super Smash Bros. Ultimate. Nintendo isn't overly generous with its third-party invitations, so it means a lot that Bogard was considered. Simply, even Nintendo recognizes SNK Games' contributions to the industry. And if it's good enough for Nintendo, it's good enough for me.