That's right, the Sonic the Hedgehog live action movie is getting a sequel. According to Variety, Paramount Pictures have given the greenlight for a second film. This follows the movies surprising success in cinemas last February. It's all-time Box Office figures currently sit at over $300 million.
That's by no means anything to scoff by in the film industry. For comparison, the only other film to make more money in 2020 is Sony's Bad Boys for Life. Every other popular film including Dolittle, Birds of Prey, and The Invisible Man fell short of the blue hedgehog.
Sonic the Hedgehog 2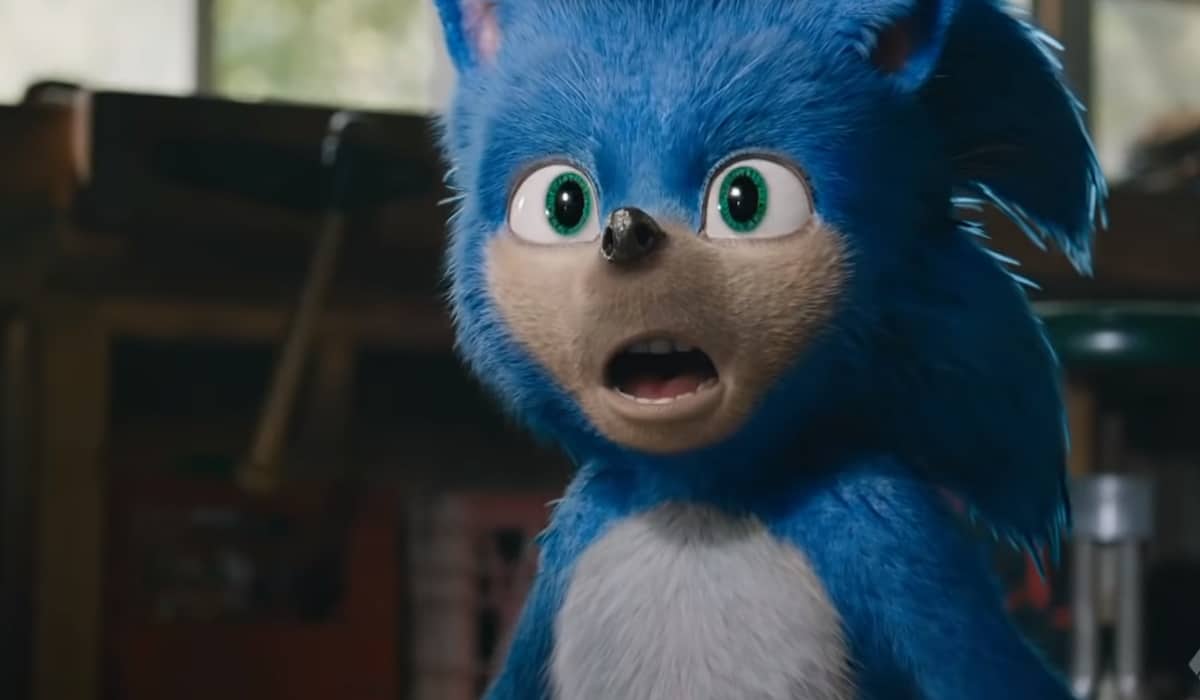 Variety expects that the core team behind the first film will be making a return. This includes Jeff Fowler, Pat Casey, and Josh Miller. As for the cast, we have no details on what to expect. However, we can take a guess at what the plotline will be thanks to the first movie's ending scene.
The first Sonic movie gave a cameo to Miles 'Tails' Prowler as he entered the human world in pursuit of Sonic. Fans were pleased to see that the flying fox both looked good and seems to have kept his original voice actor, Lainie Frasier.
You have to give Paramount credit for turning things around. When it was first announced in 2019, the Sonic the Hedgehog movie was slammed by fans and critics alike. Instead of looking like his usual self, Sonic had mutated into a freakish humanoid form. An insulting sight to fans of the retro games.
To turn things around Paramount decided to go back to the drawing board and start again. The downside is this caused the Sonic movie to be delayed several months, a risky business decision all things considered. That's several months more that you have to pay staff and rent. Regardless, few will disagree now that it was the right choice.
Comments
comments