Syberia
I grew up playing the first two games in the Syberia series and loving them like crazy. Syberia was indeed one of those games that made you care or even more – LOVE – your characters and the relations between them, even though one of the main protagonists was a robot! You rarely get something as deep as that and this is the reason why I am absolutely hyped about Syberia 3. And I believe you should be too!
Microids has just released a bunch of new screenshots for Benoit Sokal's upcoming adventure and, from the looks of it, we're talking about a game that stays true to the previous two entries in the series and which apparently has everything that you need for a flawless, emotional adventure.
You can check out the new screenshots below: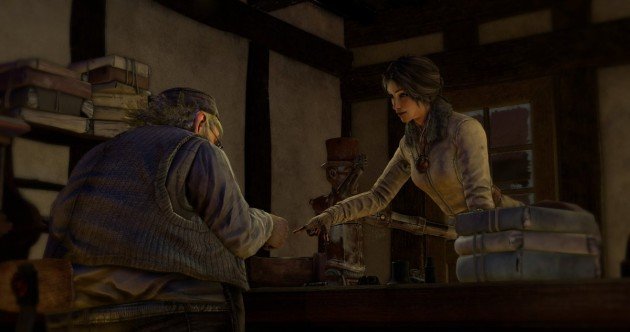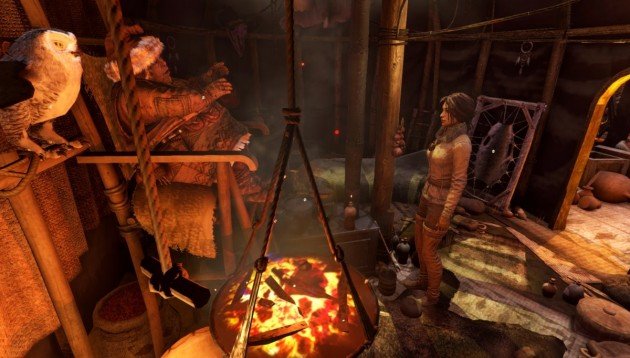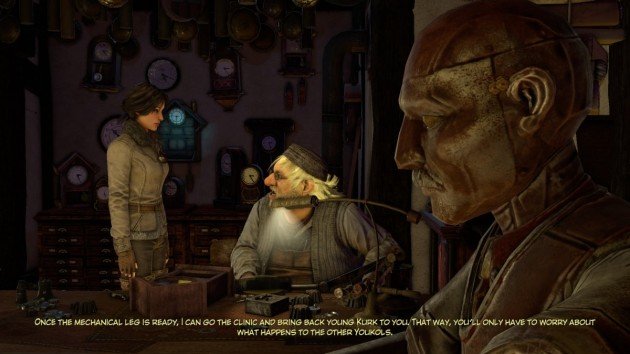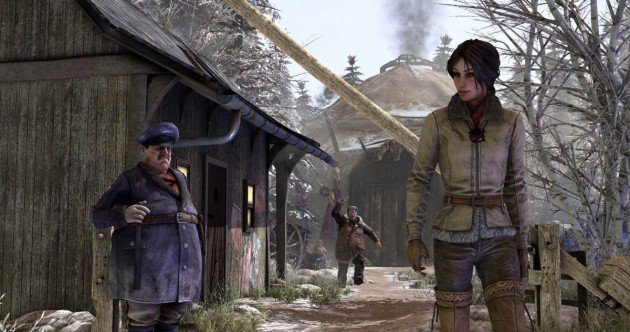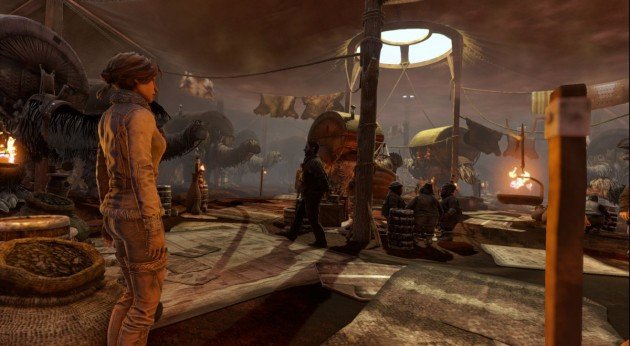 In Syberia 3, the story begins when Kate is discovered dying on a riverbank by the Youkol tribe, nomadic people migrating with their snow ostriches. Stuck in Valsembor village, together, they must find a way to continue their journey, in a high-speed chase against their enemies and unexpected obstacles, not to mention Kate's past, which catches up with her…
The game is set to launch on December 1st for PC, Mac, PS4 and Xbox One and you can't go wrong if you consider it a must purchase – even if traditional adventure games are not your main thing. You will love this one!