When it comes to gaming, first-person shooter games have always been the favourite genre for gamers. Almost all FPS games are packed with action and gun battles. The craze for FPS games is high. It is because of this reason that developers these days are more focused on developing FPS based games.
In this post, we will discuss the top 5 FPS games that have won the hearts of millions of players all across the world. Some of these games can also be played on a cell phone, so you can get a cell phone game controller for easy tackling.
Top 5 FPS Games
Here is the list of 5 of the best FPS games of all time. If you are a hardcore gamer, chances are that you have already played a few of them.
Dusk is one of the top-rated FPS games available. This is a classic FPS game that is inspired by Doom, Quake, and Hal-life. This is the perfect game for those who think that FPS games have lost their touch these days. The game has many levels to cross. With a horror-themed story, Dusk makes an interesting FPS game.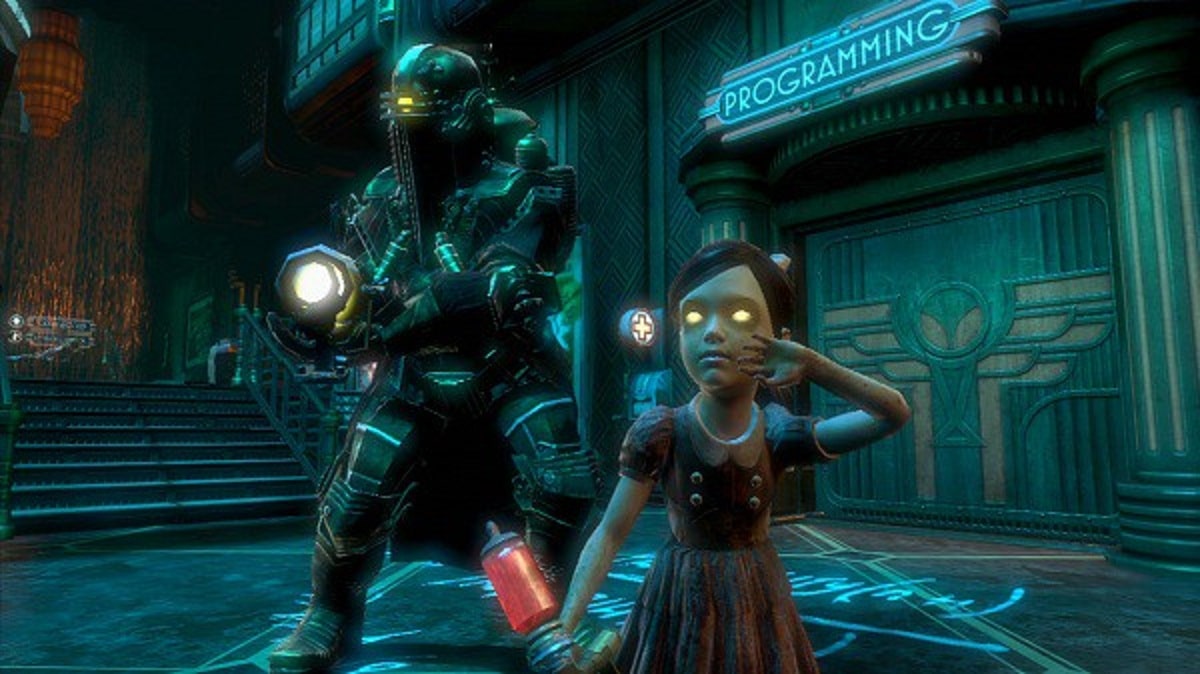 If you haven't heard of BioShock, then you should stop calling yourself a gamer. This is one of the biggest FPS games of all time. From excellent gaming features to graphics, this game has got everything on point. It was released in 2007 by Irrational Games. Although it is an old game, it still has its loyal fan base active.
Another hit FPS game you can try is Far Cry 4. It was first released in the year 2014 by Ubisoft Montreal. The first three series are good, but it has to be Far Cry 4 that takes the limelight. From riding elephant back to dangling from gyrocopters, the game is packed with all thrilling activities. For those who have played the game before can tell you how engaging it is. The game offers you a wide variety of guns to use in the game.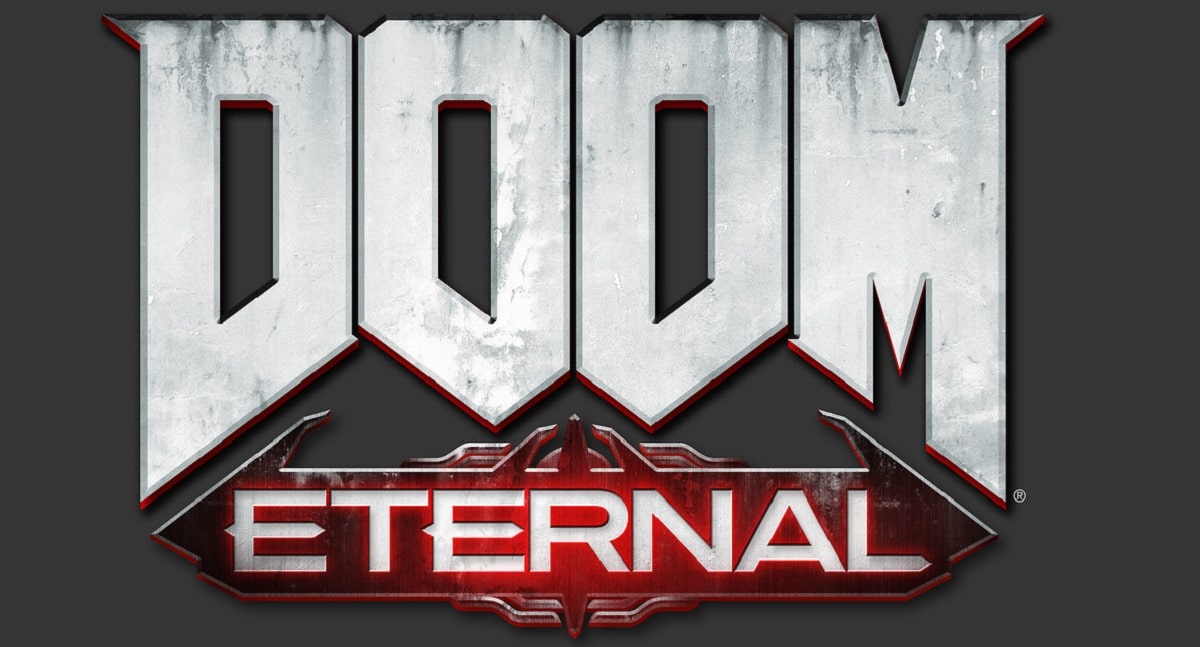 If you are looking for the ultimate FPS game with all extreme pointers, then Doom Eternal could be the best choice for you. The latest version of the game is soon to be released this year in 2020. This is great news for fans as they will get to enjoy their favourite game once again. The previous version called Doom was launched in 2016. The game is all about gory kills and aggressive battles and survival. 
In the 5th position, we have Half-Life 2 which was released in 2004 by Valve. Although the game is a decade old, it is one of the best single-player games ever made. If you haven't played this game yet, you should give it a try now. The game offers you compelling combats and thrill.
These are some of the best FPS games of all time. Try out these games and get hooked to your PC screen.