It is reported that Blizzard not releasing Overwatch 2 or Diablo 4 in 2021
With Blizzcon right around the corner, many gamers are excited to see what Blizzard has to offer. But if the American games publisher's financial report is anything to buy, we could be waiting a while. The report states that despite making "significant progress," on these titles, Blizzard not releasing Overwatch 2 as it should not be expected in 2021.
Both Overwatch 2 and Diablo 4 were first announced way back at BlizzCon in 2019. And yet since updates on either game have been extremely limited. Even worse, the original Overwatch has hardly been touched outside of new skins and a single deathmatch map. If players have to wait over twelve months longer for a sequel then that's far from ideal.
What Blizzard thinking?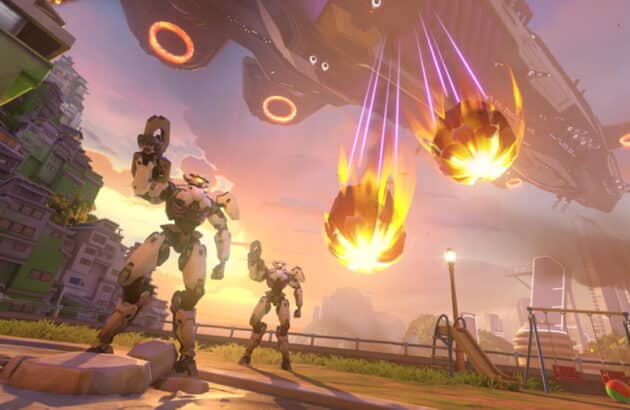 I'm sure in an ideal world Blizzard could greenlight Overwatch 2 for a 2021 release. However, the simple truth is that the game is most likely nowhere near ready. I doubt either Diablo 4 or Overwatch 2 were even announced when they were supposed to be.
Those with good memories will probably remember the state Blizzard was in leading up to Blizzcon 2019. It had just handed out penalties to several pro players and casters for promoting Taiwanese independence in an official Livestream. After the Chinese government pushed it to do something, it resorted to banning everyone involved.
There was an uproar against Blizzard for what many perceived as an abuse of power. Not only that but by making this move it had effectively told the world the CCP was more important than its own community. Hardly a good move from a PR perspective.
Blizzard not releasing Overwatch 2
Considering this, it likely pushed the announcement of Diablo 4 and Overwatch 2 forward to steady the tide. Many gamers at the time warmed up to Blizzard after the announcements due to the hype of getting to play such anticipated sequels. But over a year later and we're left wondering if it was the right move after all. Either way, it looks as though we'll be waiting until 2022 for the next big Blizzard release.