FIFA 20
It has been a difficult week for sports fans. Amidst the England versus Bulgaria game was a plague of racism. Clearly targeted at multiple black England players, Bulgaria's fans had little sympathy for the struggles many minorities go through. Football's European federation UEFA has made it clear they will not stand for this any longer. Similarly, EA has stood up and announced they plan to help out too.
FIFA 20 will feature special kits on Ultimate Team which players will be able to collect soon. It's unclear if these will be dropped to all players or through a Squad Builder Challenge. This update will also see new LED boards and banners displaying UEFA's No Room for Racism message.
EA Sports' FIFA 20 ambassador is England international midfielder, Jesse Lingard. His message to fans was simple yet powerful. "Everyone has a right to feel safe and included. Racism is not and never will be acceptable."
This is not the first time FIFA 20 has been used as a tool to promote equality. Both FIFA 17 and FIFA 19 released rainbow-colored LGBT+ inclusive kits for players to obtain. You could obtain those through in-game challenges. For example, the FIFA 19 kit was handed out to those that finished three friendly season matches.
What Motivated This Movement?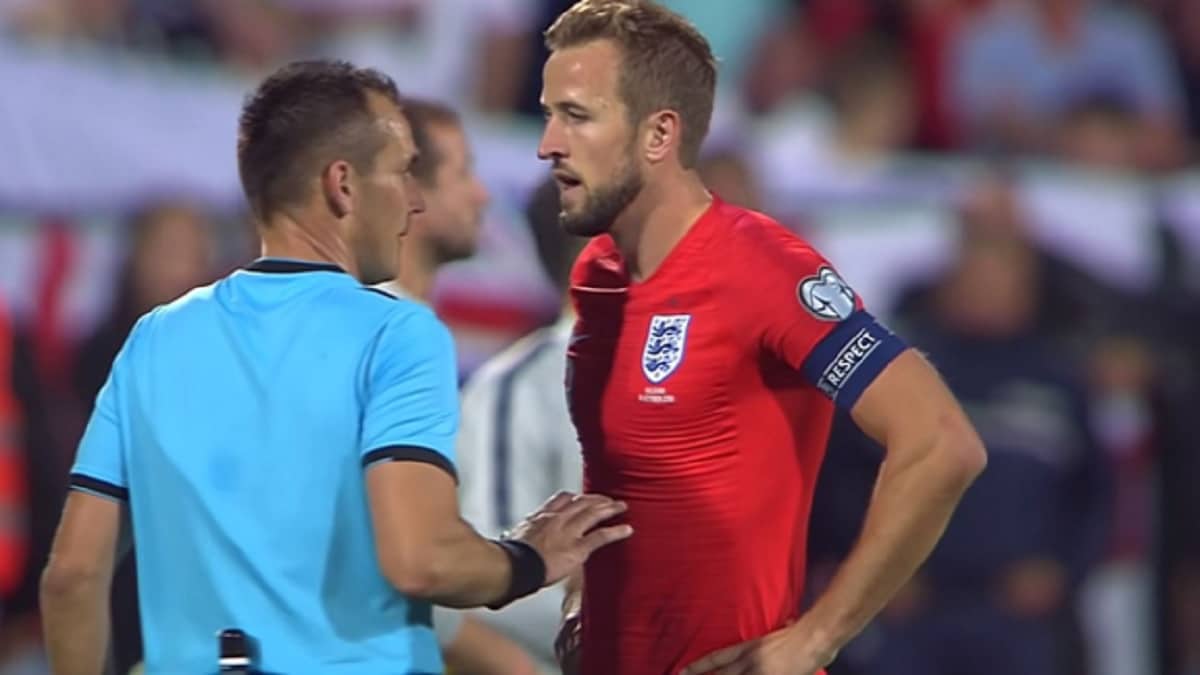 On Monday, England and Bulgaria played what should have been just yet another qualifier. Both nations were competing to qualify for the UEFA European Championships next year. Whilst England would take home a dominant 6-0 win, the result was the least of everyone's concerns.
Throughout the match, a group of Bulgaria fans displayed vile racist behavior toward several England players. For example, these radical fans were making monkey noises and Nazi salutes throughout the game. This behavior caught the immediate attention of the FIFA 20 developers. England's team featured several black players including key figures like Raheem Sterling and Marcus Rashford.
It is a football tradition to make a decision when this kind of thing happens. You either walk off the pitch to make a statement or play on and ignore them. England chose to play on and win the game convincingly. We can only hope the appropriate authorities take suitable action against those responsible for these hate crimes.
Overall, this FIFA 20 update may not seem like much. Of course, adding some cosmetics doesn't fix the problem but it is a powerful sentiment. It shows that both Electronic Arts and FIFA developers EA Sports Canada wholeheartedly support UEFA's campaign. There is no quick fix to this issue but having the support of several major organizations certainly helps.